Excursions (children's book series)
Excursions is a series of 51 travel adventure books that picks up the storyline where it was suspended in the Legend of Tabula Raisa. The first of these books (Destination Dhaka) was successfully funded on Kickstarter (nearly $13,000 raised in 30 days, Staff Pick, tagged "new and interesting," showcased on page one of their website, #1 of 418 active projects in publishing). A continental tour has since been produced — Excursions 7. This collection travels to Kumasi (Ghana-Africa), Mawson (Antarctica), Paris (France-Europe), Perth (Australia-Oceania), Rio de Janeiro (Brazil-S. America), Shanghai (China-Asia), and Spearfish (USA-N. America).
SUMMARY
Raisa and friends visit an ambassador-artisan to learn about his culture. They're introduced to a craft tradition, many of which are hundreds to thousands of years old. They learn the tools that are used, what makes the craft so special, and five facts about production, use, and its history. At the accompanying website, there are detailed factsheets on each destination, plus photo and video galleries that show the craft tradition in action.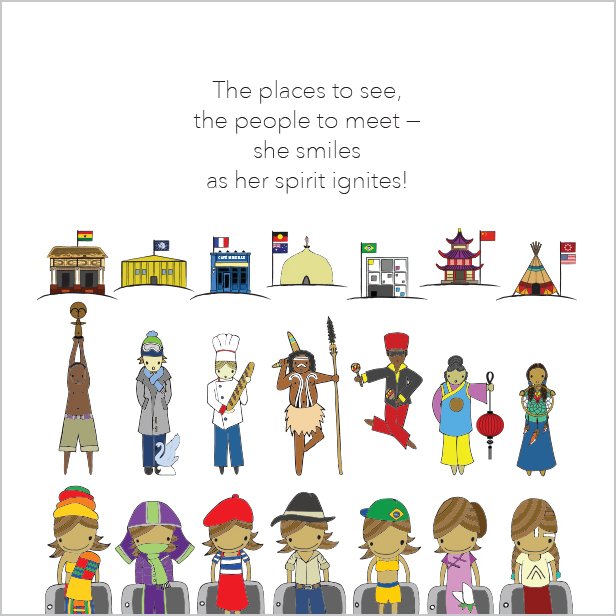 On the cover of Destination Mawson, Raisa bundles up for the bitter Antarctic cold. Destinations include remote locations (like this scientific base) as well as dateline cities.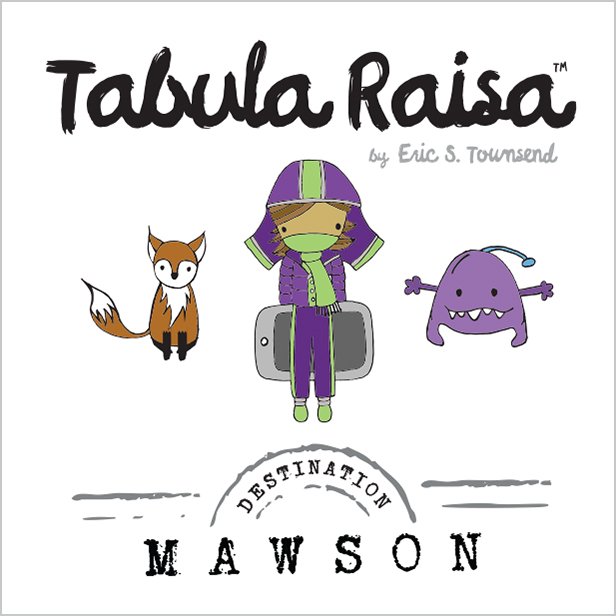 Each excursion begins:
"Faraway see, faraway do. Genie of the tablet, I'm calling on you!"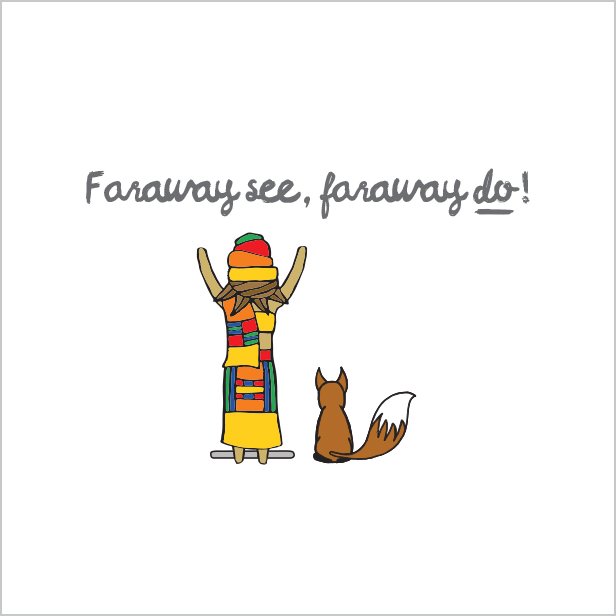 Raisa and friends arrive at a wood shop in Kumasi, Ghana (Africa).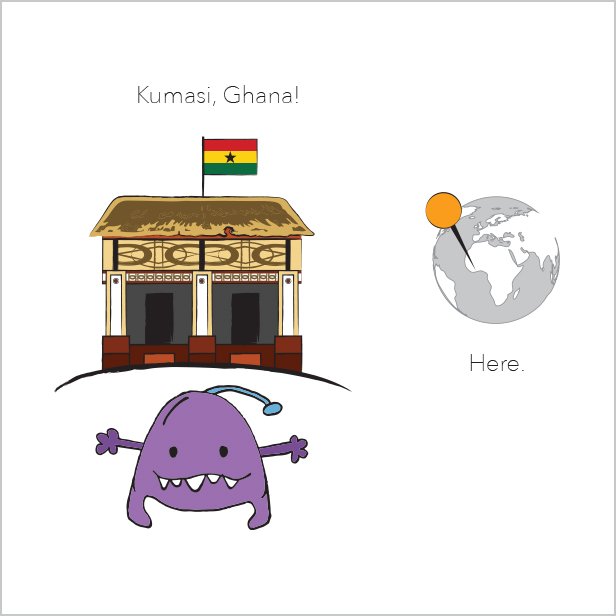 Fausto introduces the explorers to the tools of his trade in Destination Rio de Janeiro. He makes shakers (maracas, shekere, etc).
In Destination Dhaka, Dipu explains how moths threaten his wool. He weaves carpets.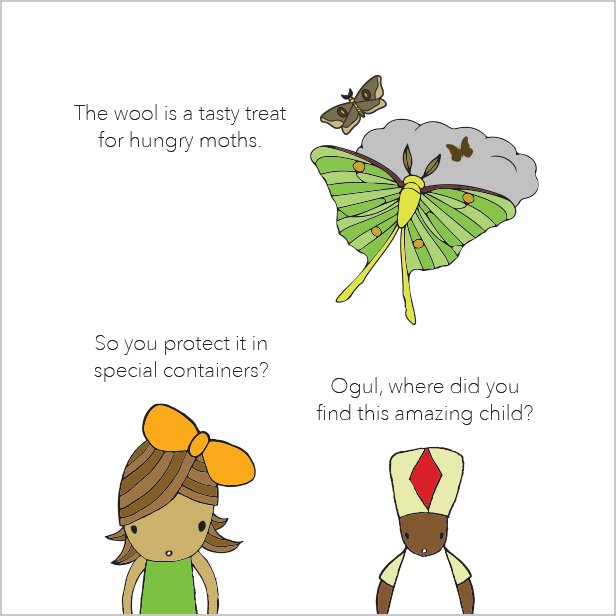 In Destination Paris, Raisa learns about the good life from Mireille. She bakes baguettes.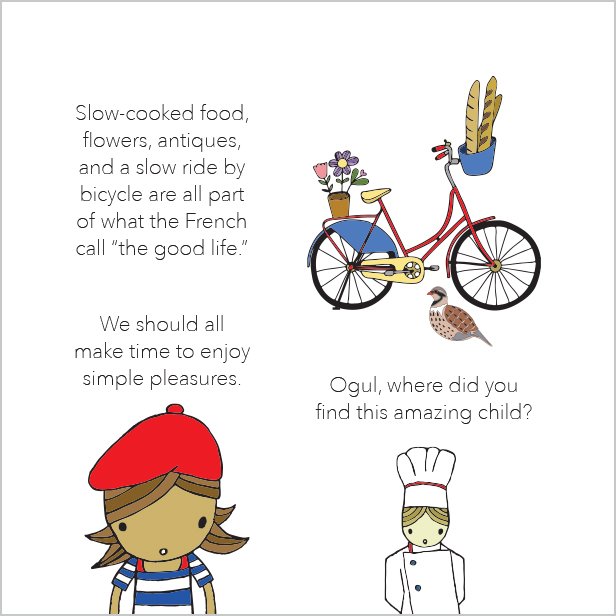 In Destination Mawson, Bjarte describes the magical nature of ice sculpture.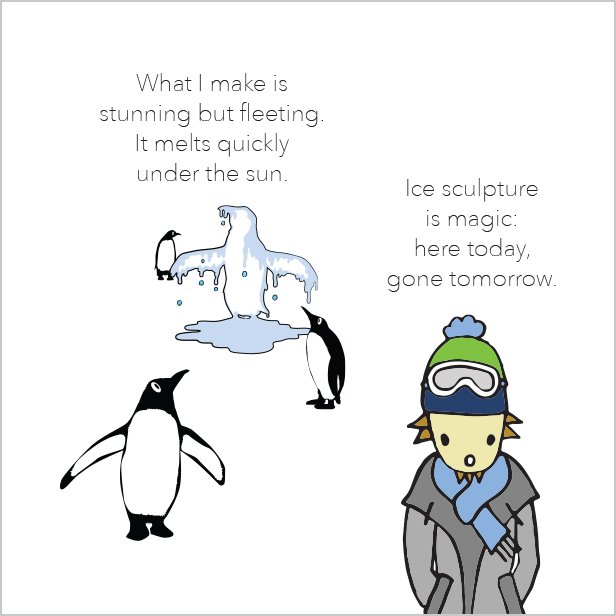 In Destination Perth, Uwan teaches about tree conservation. He carves boomerangs.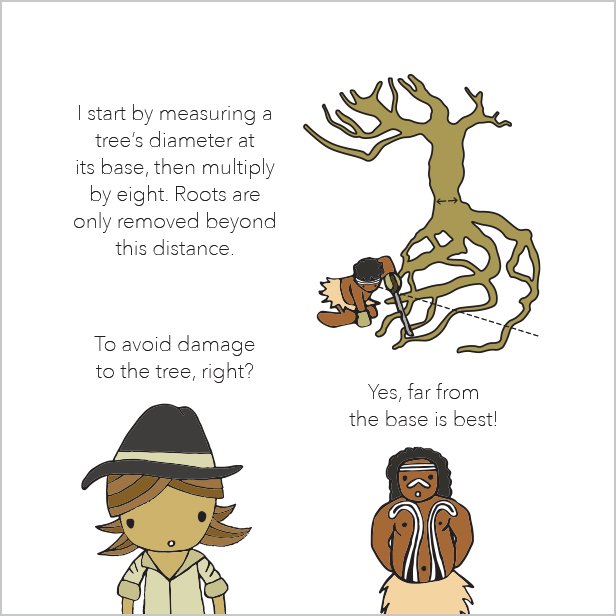 In Destination Spearfish, Eyota reveals that a dream catcher's feathers are symbolic.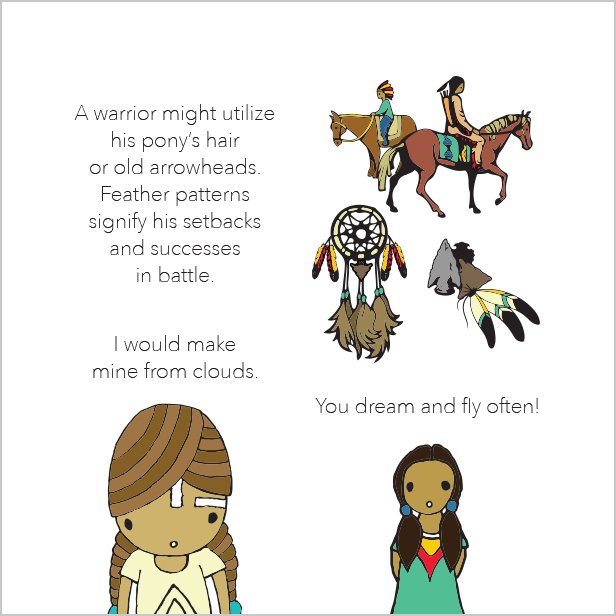 In Destination Shanghai, Chao-xing compares the flight of sky lanterns to love.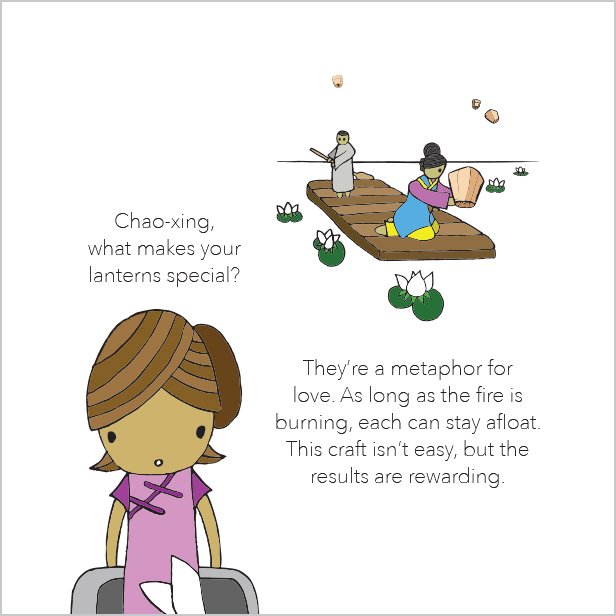 Each brief excursion ends with Raisa being returned home before her parents worry.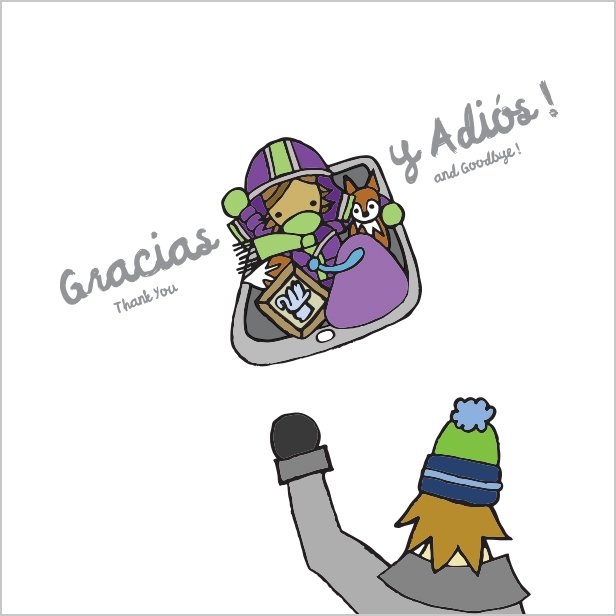 A fun passport for Excursions 7 will be produced for retail. Children are given a travel itinerary, shown where to add their photo, and asked to complete their information.

A map details all 51 destinations in the book series.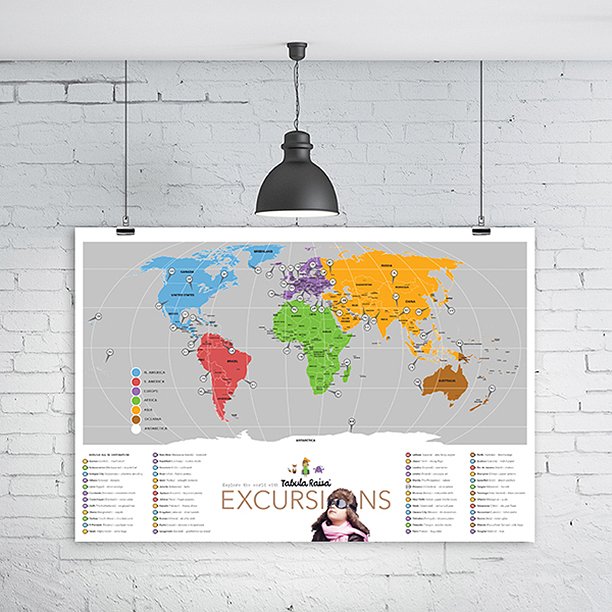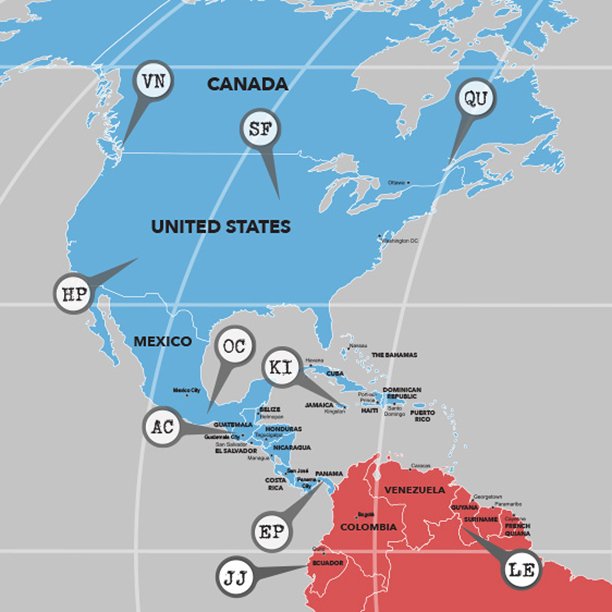 The concept comes full circle with a collection of handmade global crafts from selected destinations. A child watches Raisa receive a gift from an ambassador-artisan in the book. The parent can then reveal same for his/her child.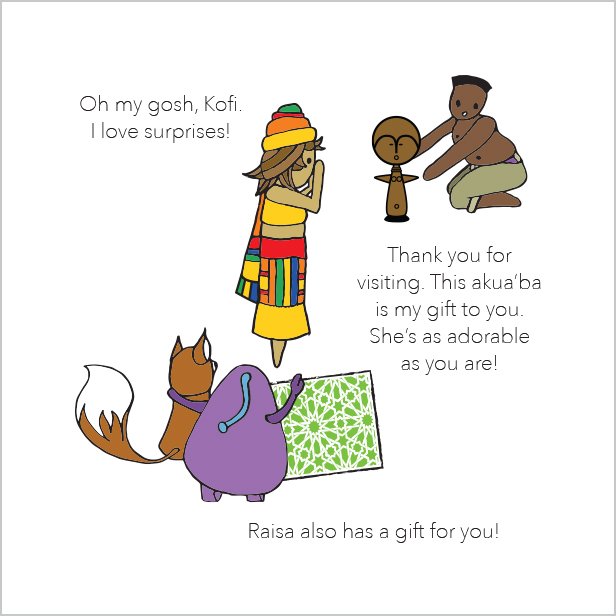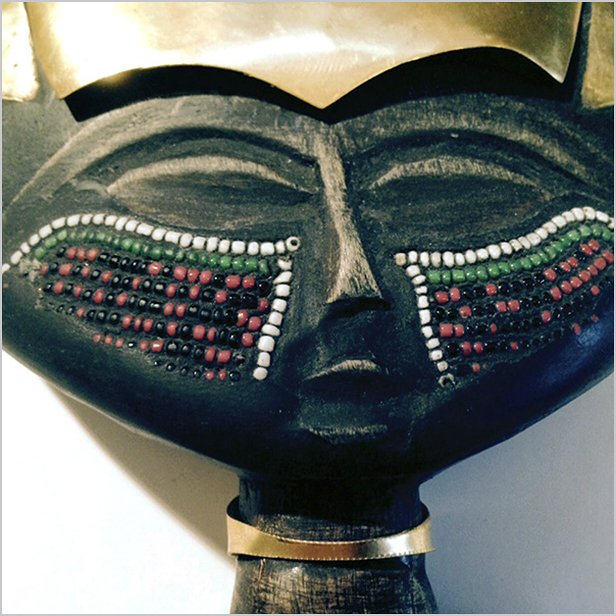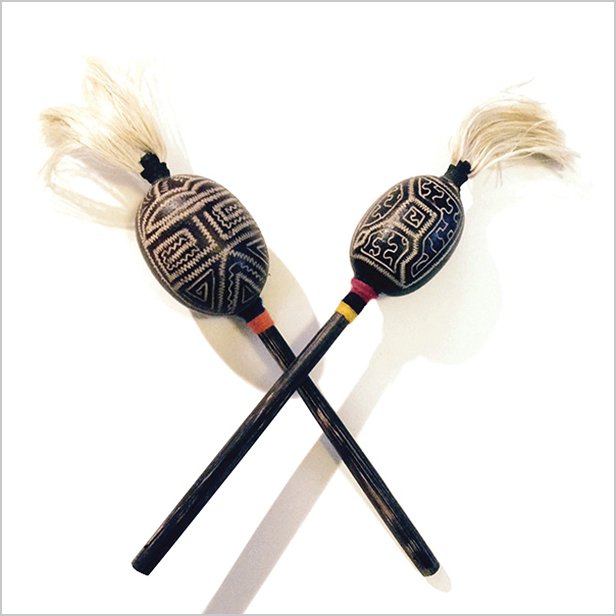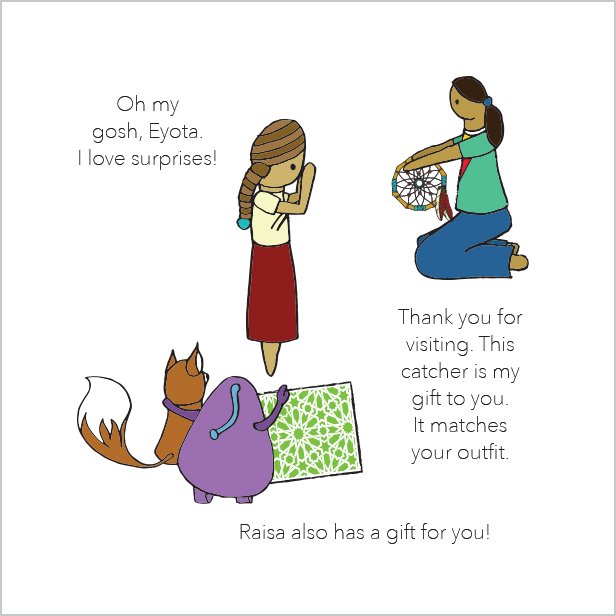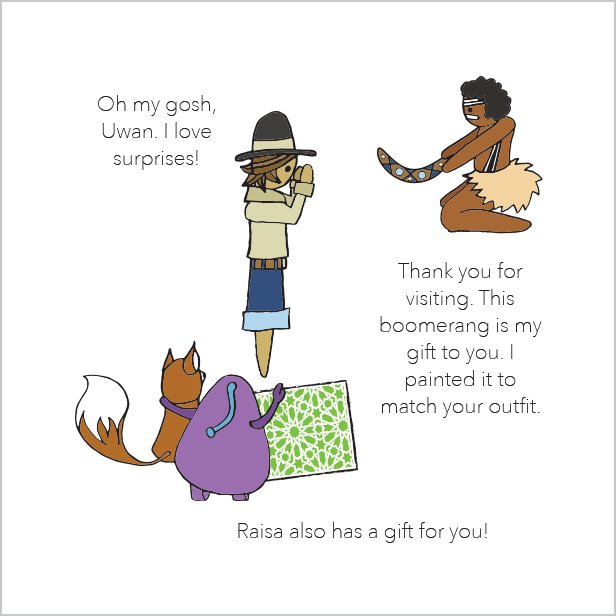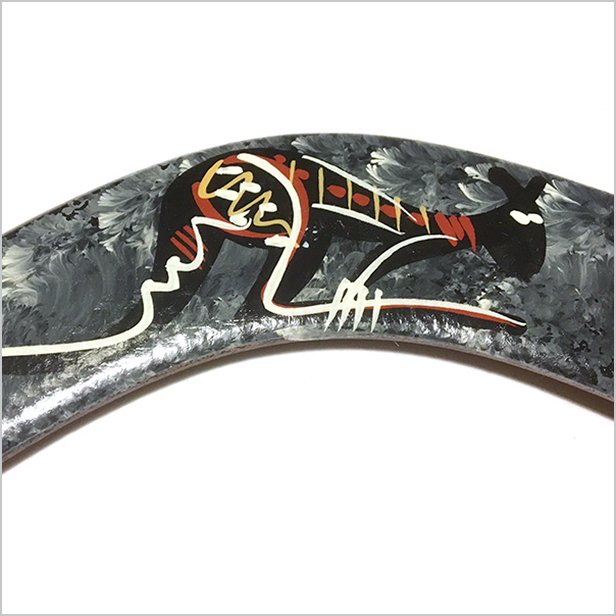 A silicone bracelet and an organic cotton t-shirt for women both feature the call to the genie of the tablet.