Bizkū (book)
"The creative act is not performed by the artist alone; the spectator brings the work in contact with the external world by deciphering and interpreting its inner qualifications and thus adds his contribution to the creative act."
— Marcel Duchamp
At times, I am an interested spectator.
The word bizkū is my creation. It's a twist on traditional haiku — the short-form Japanese poetry. Three lines, 5-7-5 syllables. 429 entries and counting. Each bizkū delivers a poignant critique.
Bizkūs Volumes I & II (Amazon, Go Booklets) contain 200 entries in each volume. Samples here are taken from the first 75.
Get the latest bizkū poetry free on Twitter.
www.twitter.com/ericstownsend
For bizkū audio, listen to 40 selected entries below (duration: 11:08).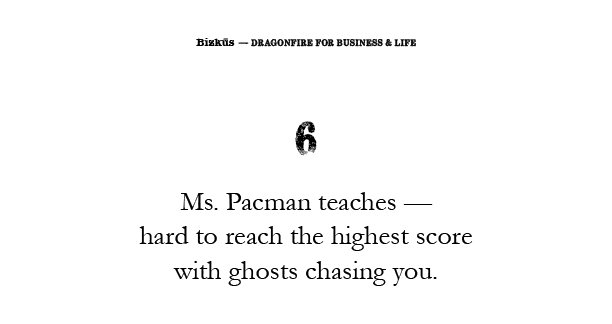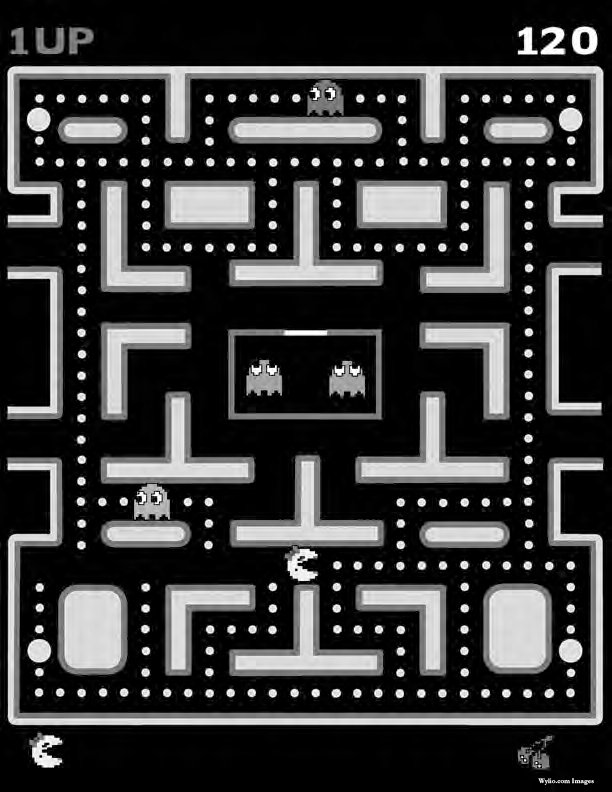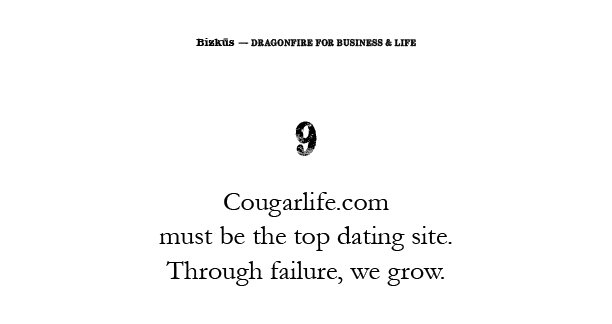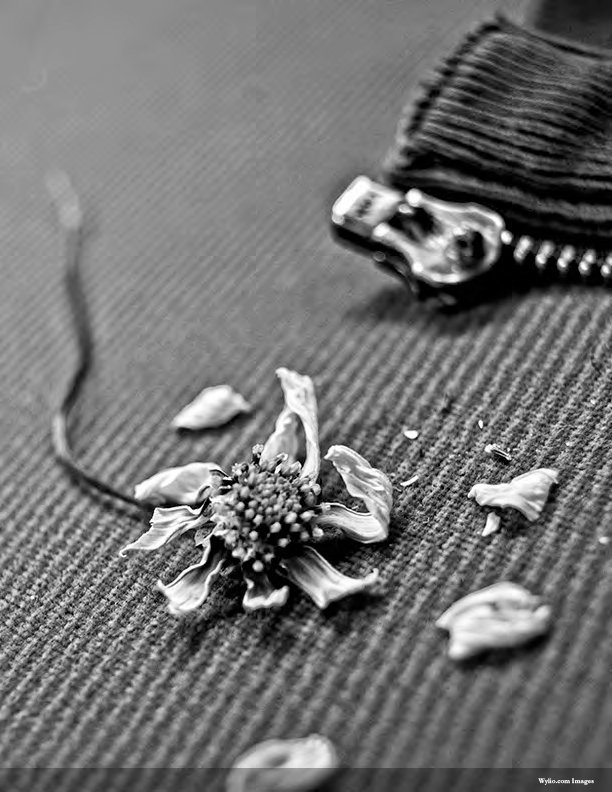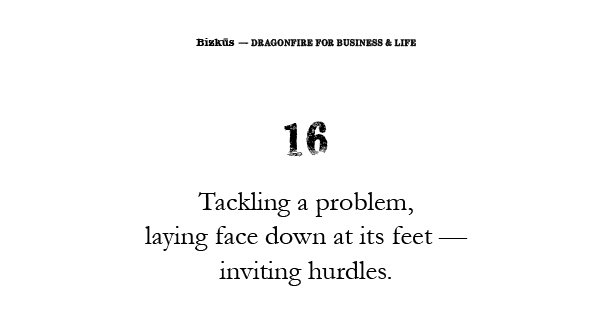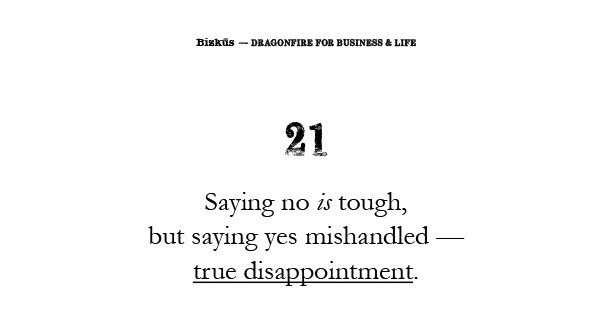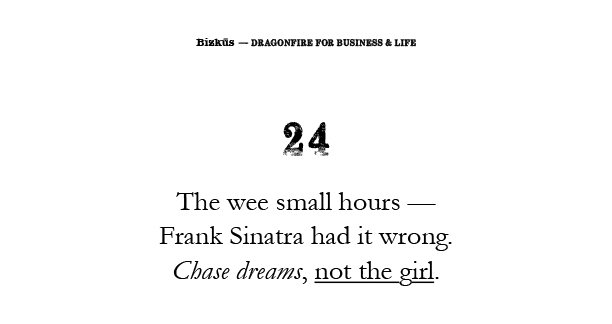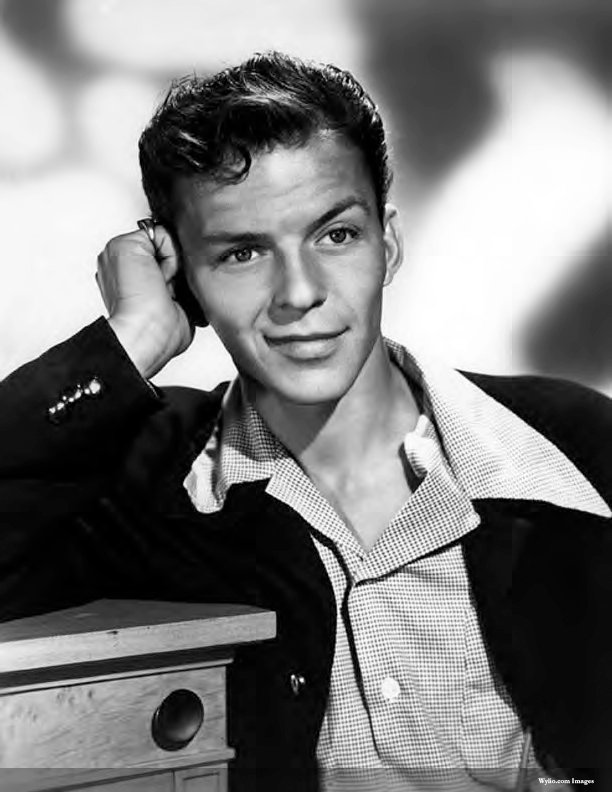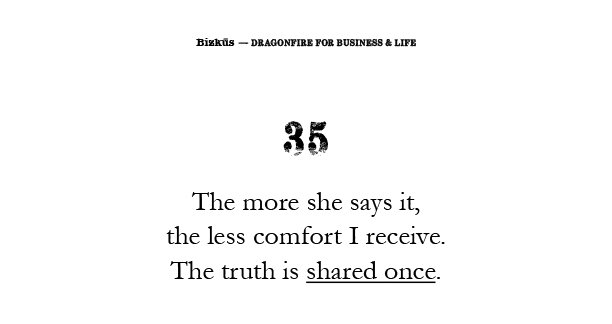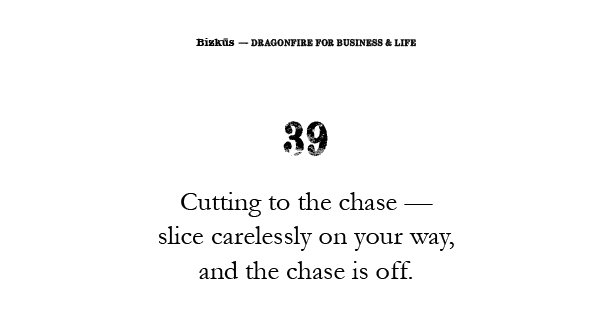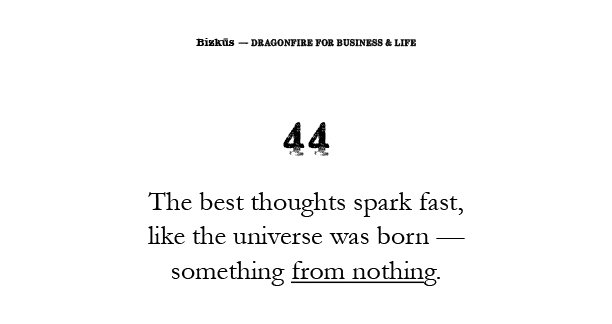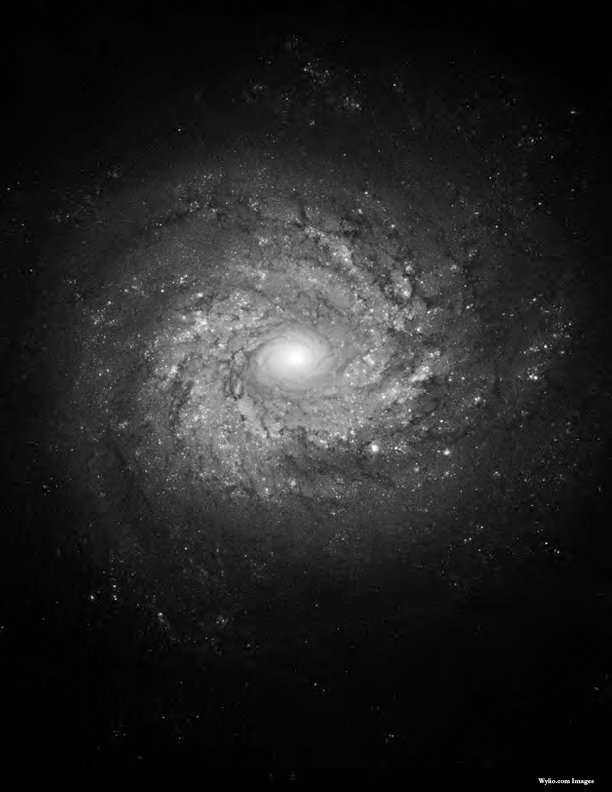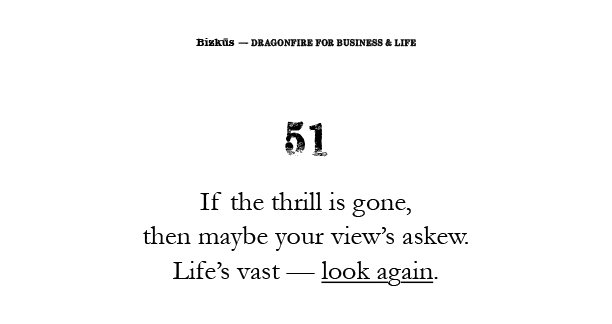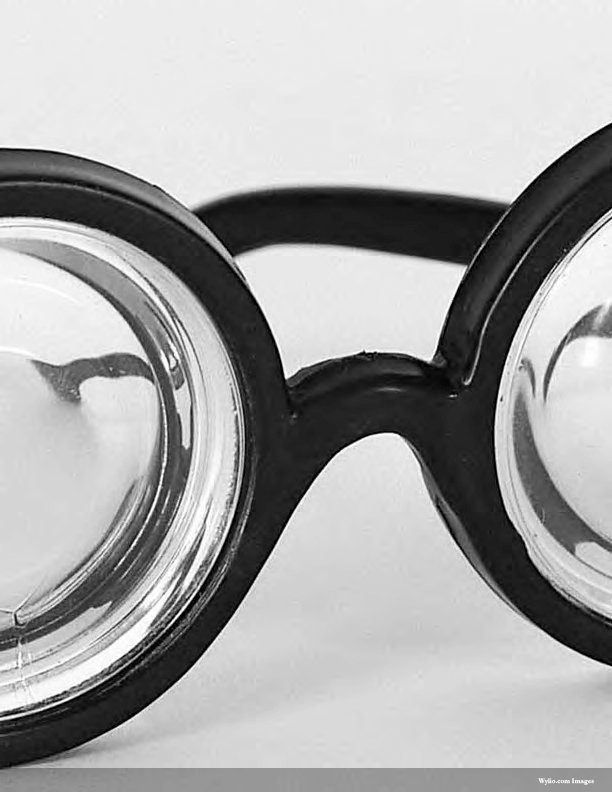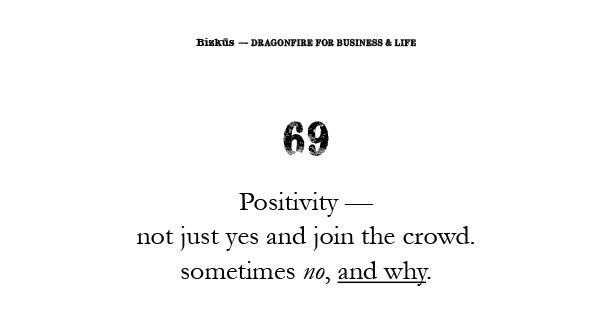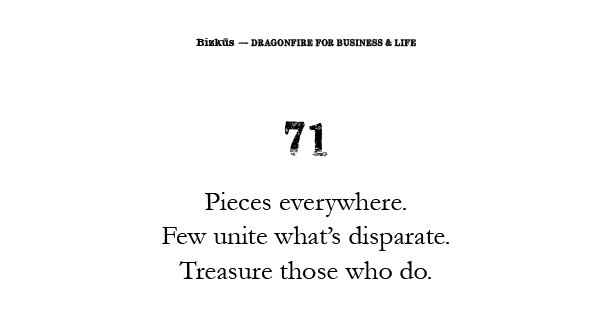 Up Next:
Catch (sales primer)