The Legend of Tabula Raisa (children's book)
This rhyming legend for children recalls Dr. Seuss classics. It provides the origin story behind the lead characters in Tabula Raisa's travel adventure series, Excursions. Raisa is a lovable Spanish wonder girl. Hendrix is her faithful companion, a red fox. Ogul is a Turkish healer turned genie. The book begins with Raisa at home, wondering how the things in her home were made. The book ends with her being able to travel anywhere in the world to get answers.
The book links to the website where additional educational resources are located. There are fact sheets on each of the destinations ahead, photo and video galleries showing household objects being made, and back stories for each of the explorers and the ambassador-artisans who greet them on their travels.
Plug in your headphones to enjoy a complete audio reading (5:22).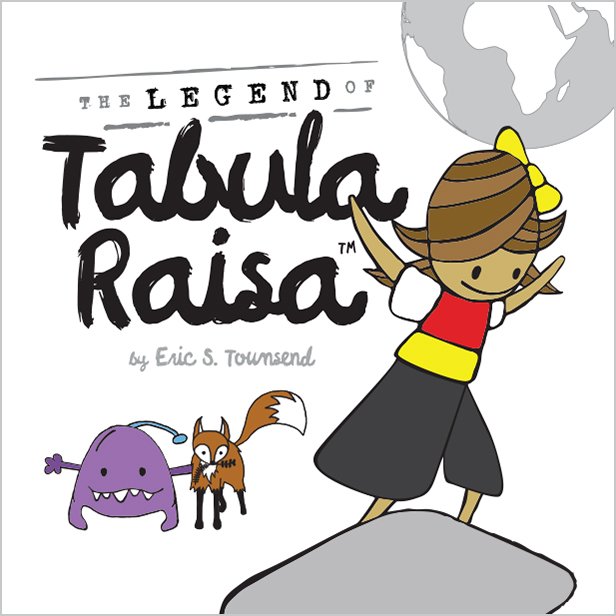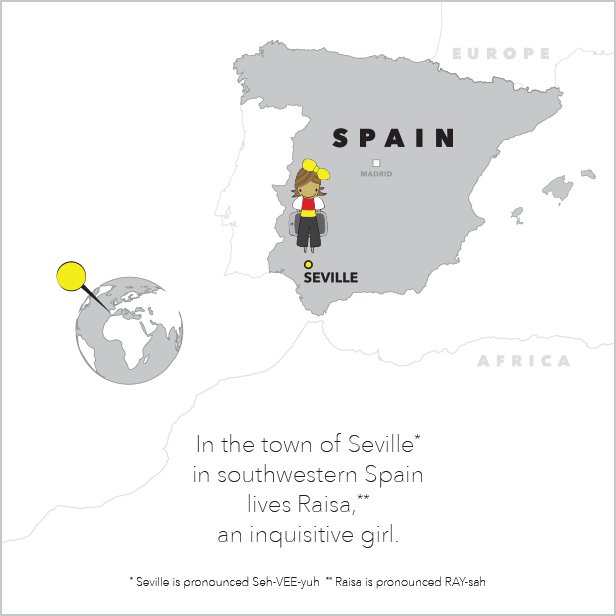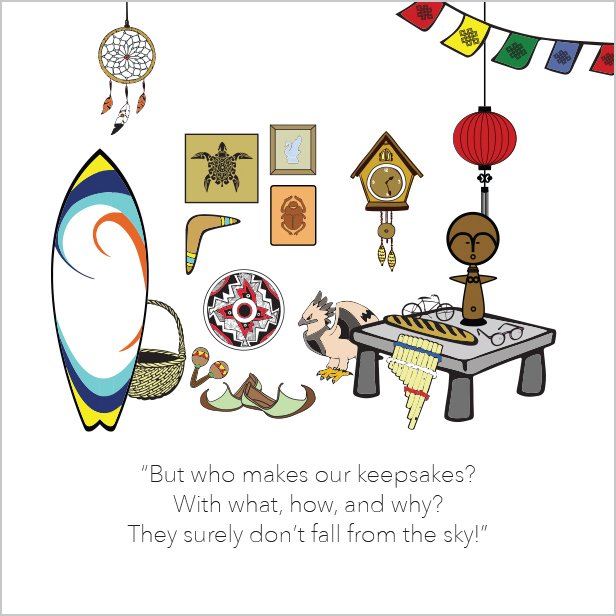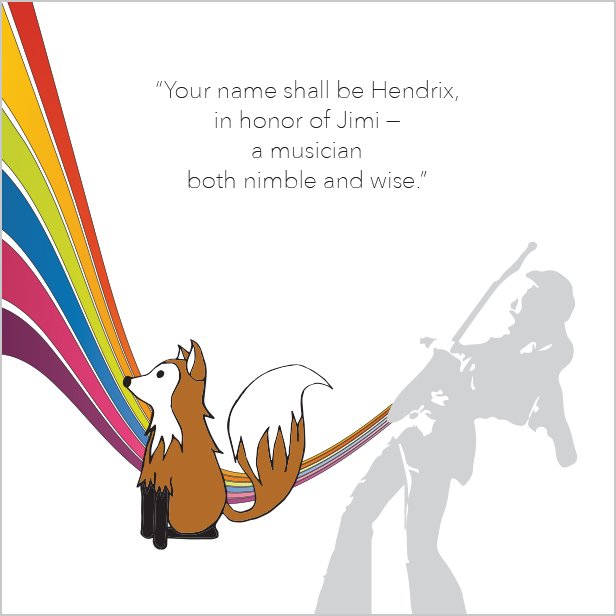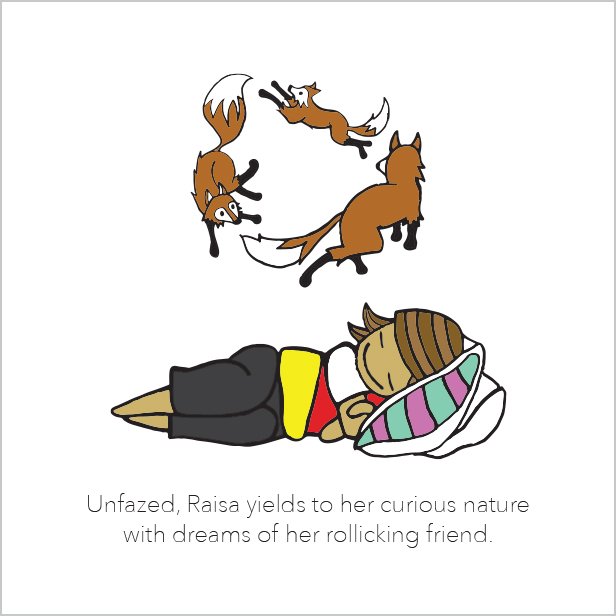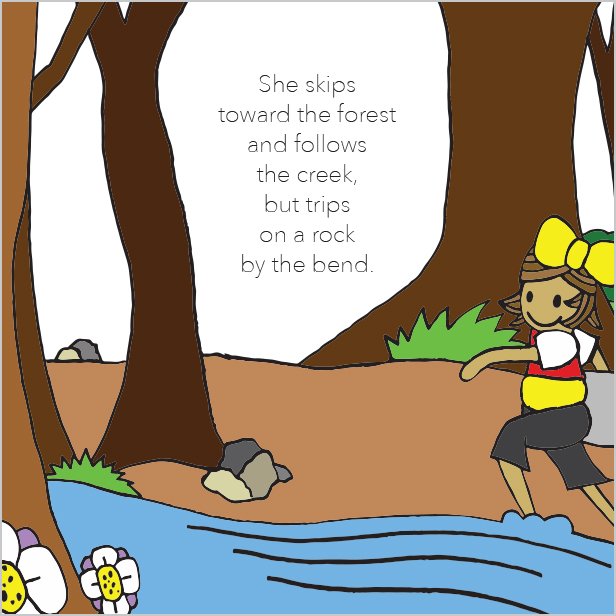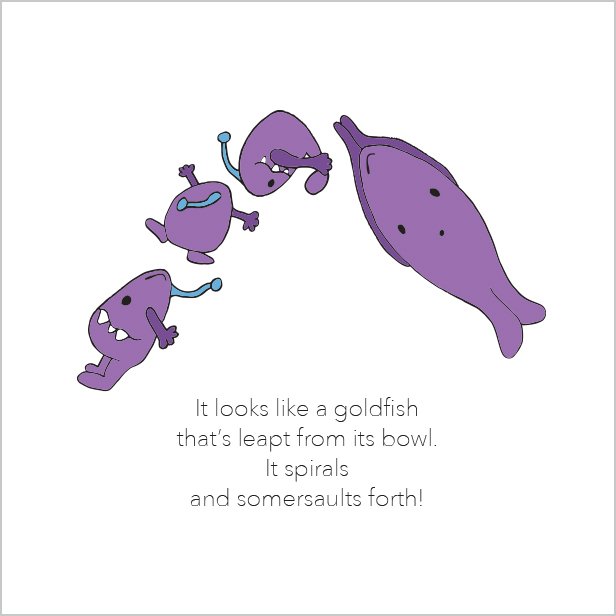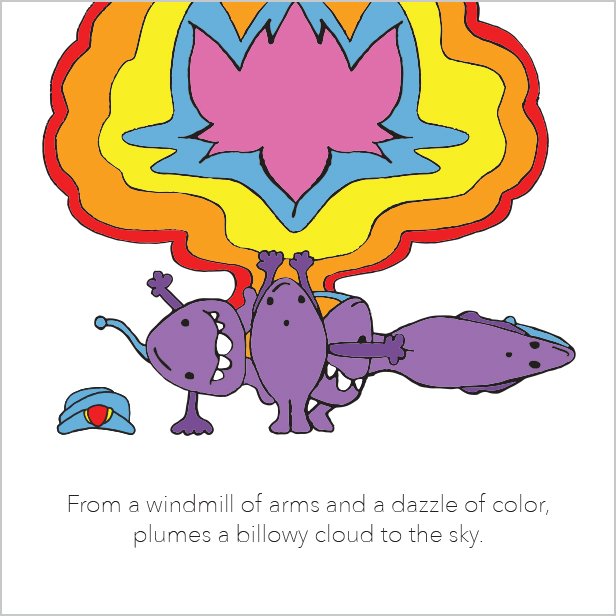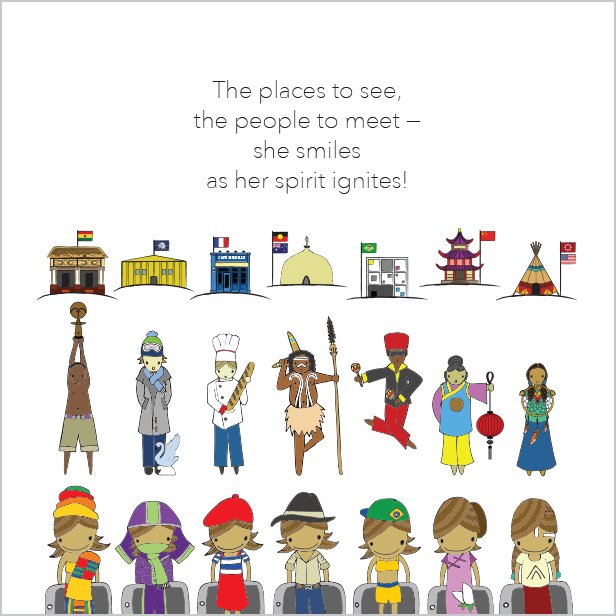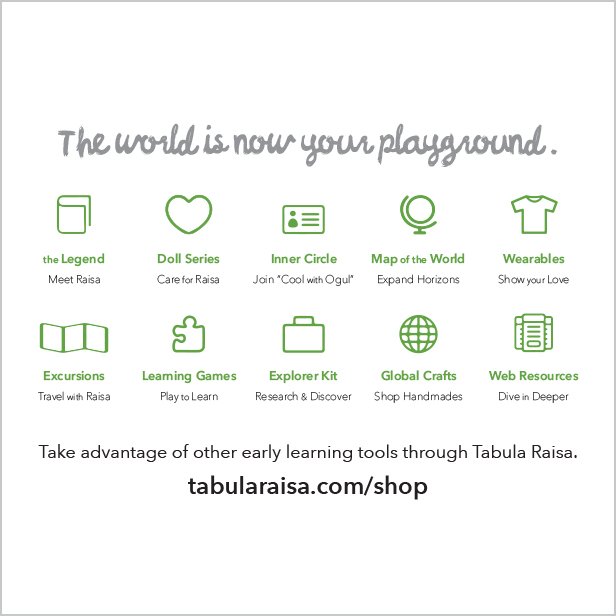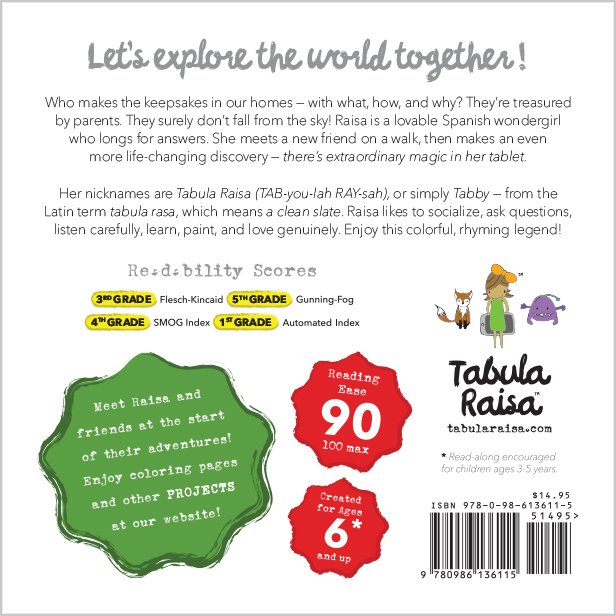 Here's a t-shirt for children.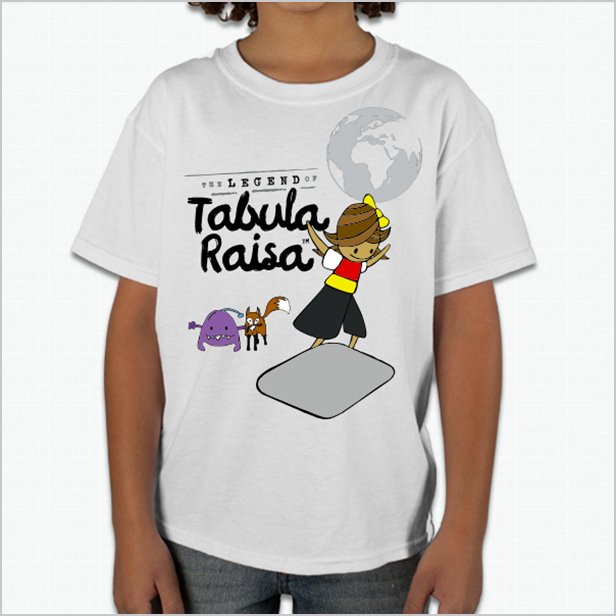 In addition to the legend book, there are a series of dolls — all handmade by women. I commissioned crocheted finger puppets in the likeness of the three leading characters. They are handcrafted by mothers in the Andean mountains of Peru using organic cotton, natural dyes, and no electrical power. I commissioned an American-made rag doll through artist Blythe King (Richmond, VA, USA). Lastly, I procured a large collection of beaded dolls from Pretoria (South Africa). They are handcrafted by female artisans and only sold in African markets.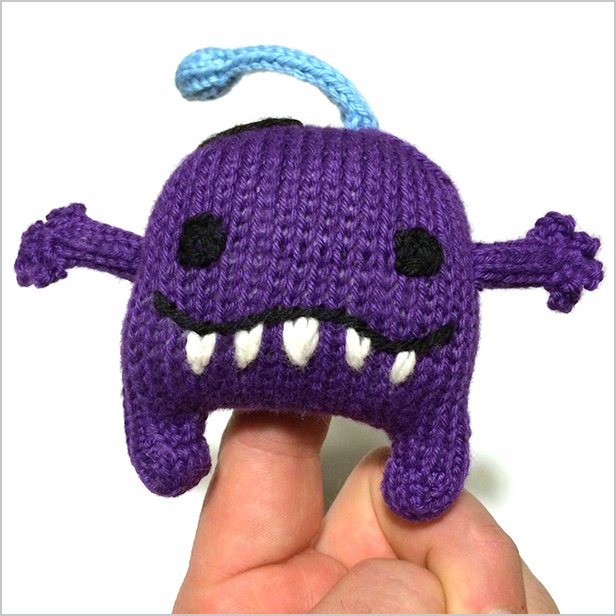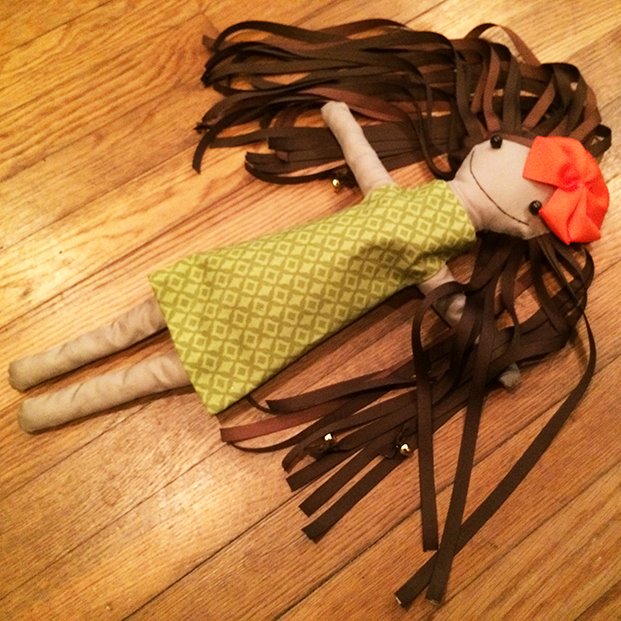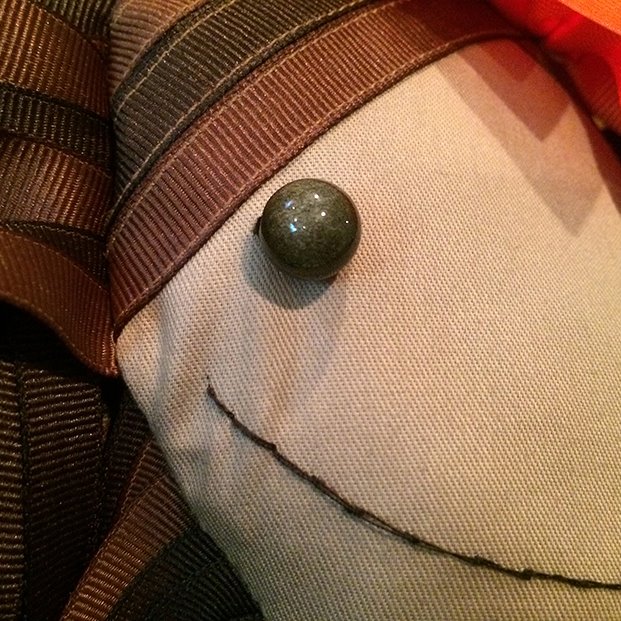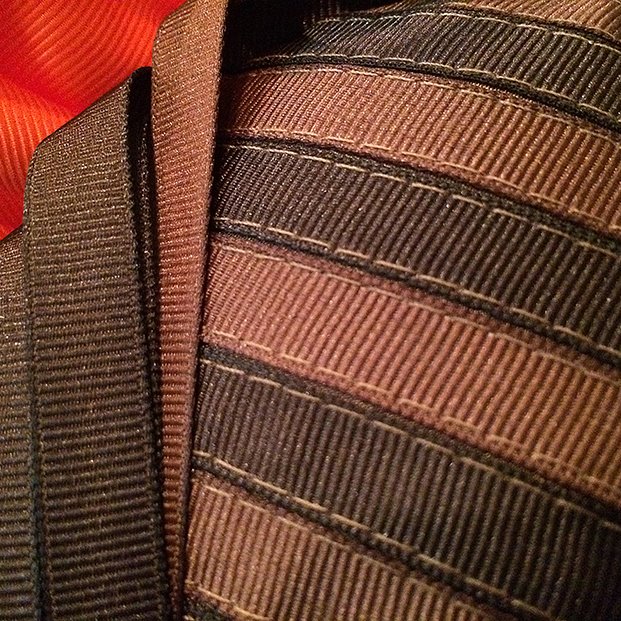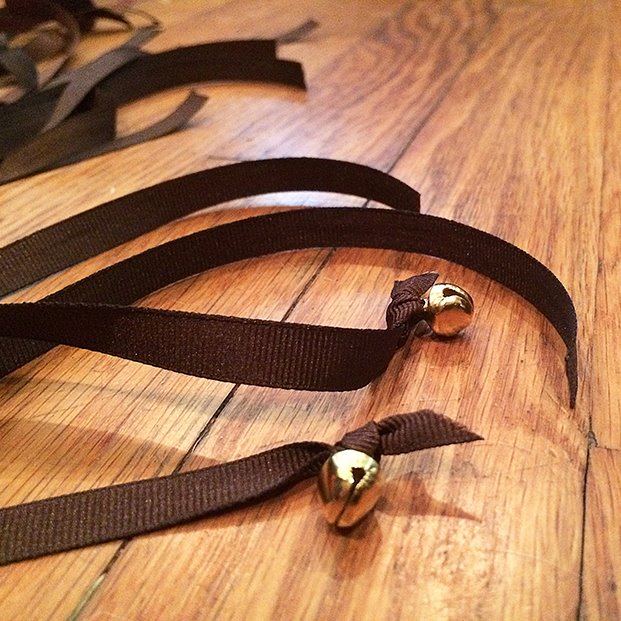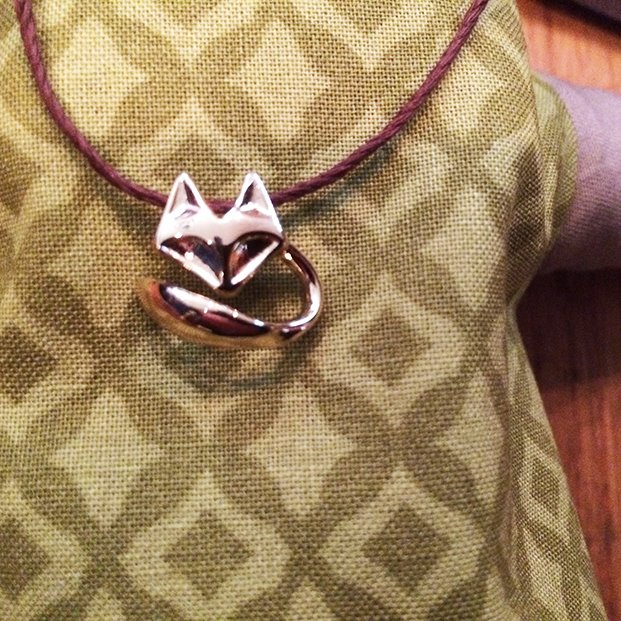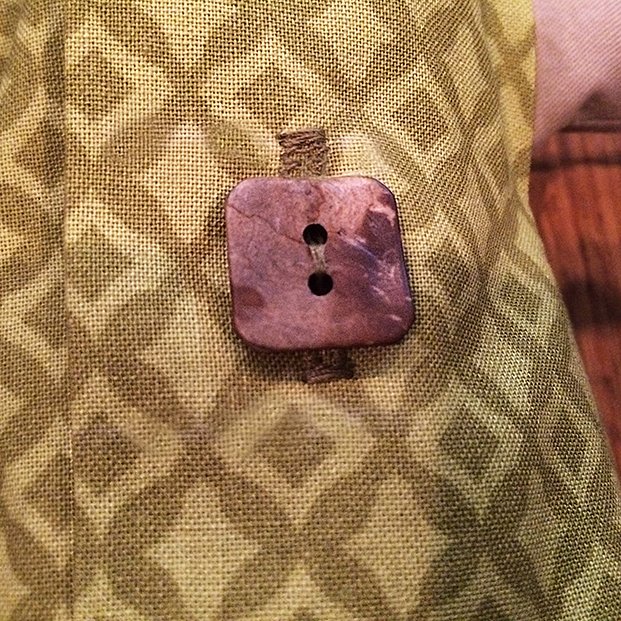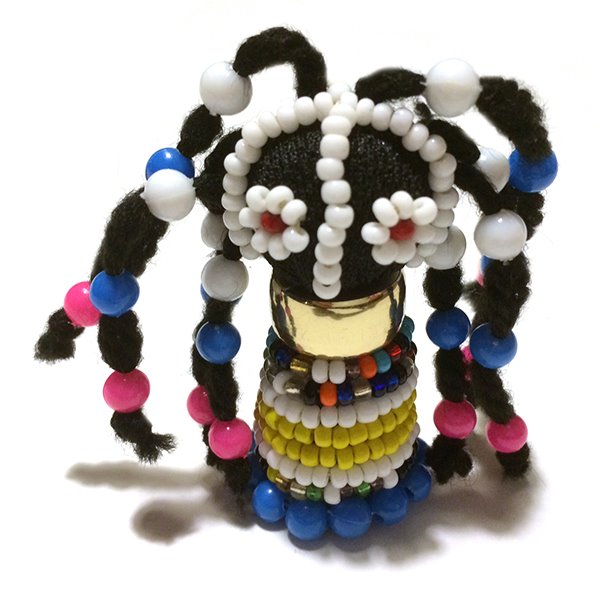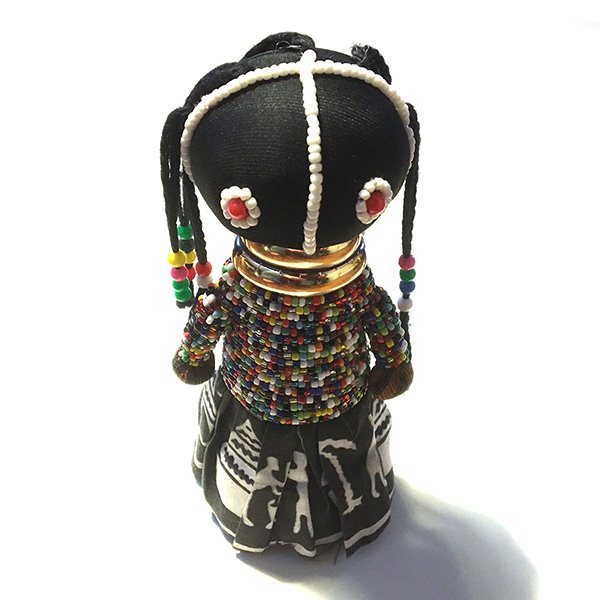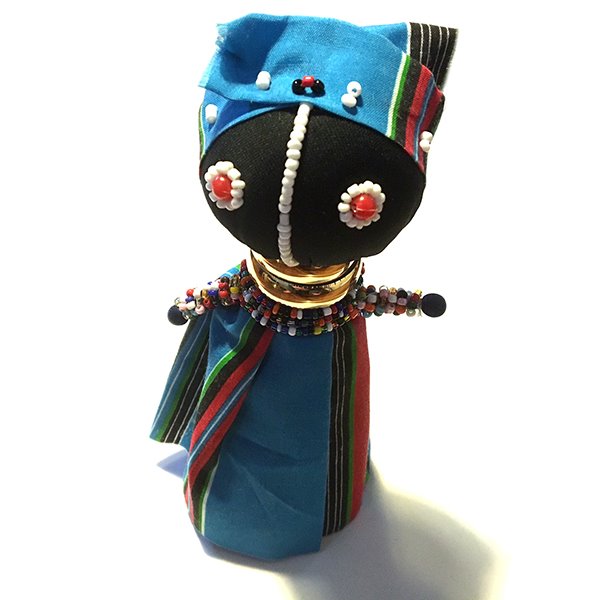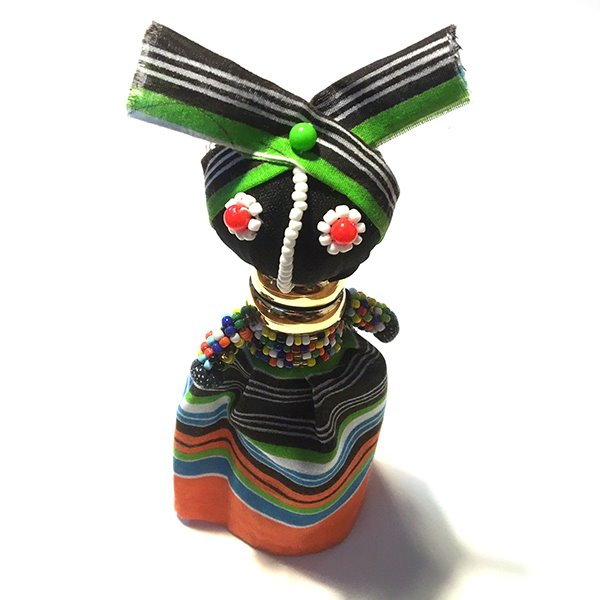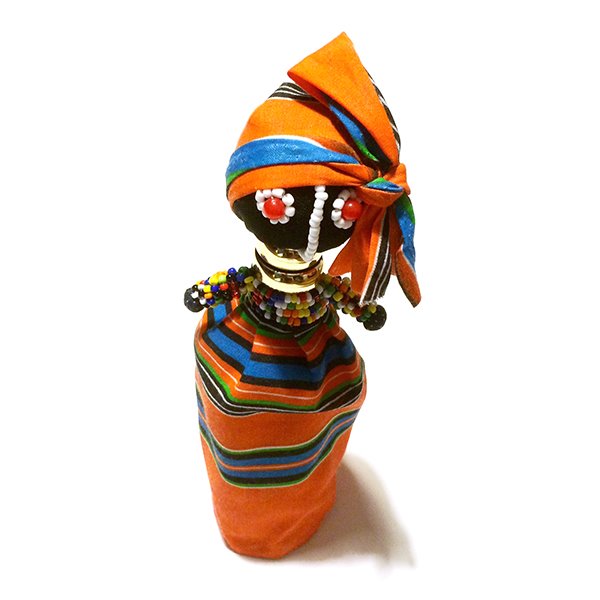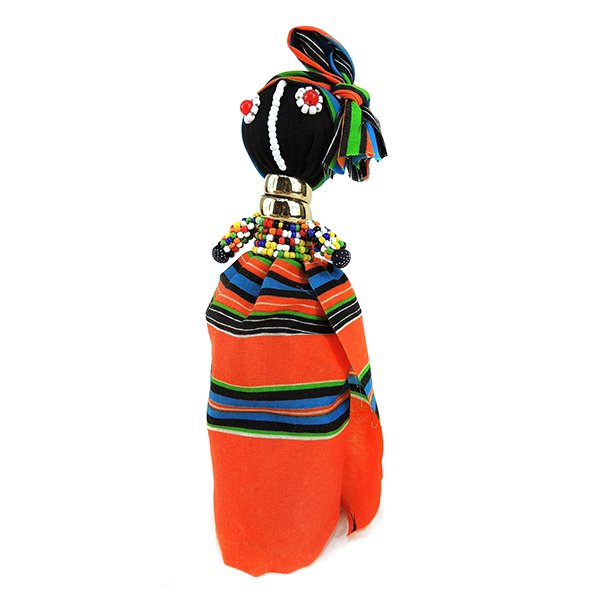 To plot the 51 destinations for Tabula Raisa excursions, I designed a world map.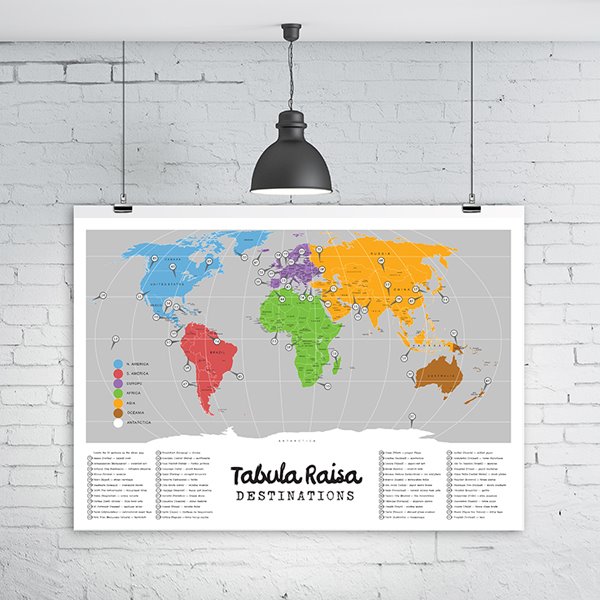 I licensed a song from Jefferson Jay (San Diego, CA) called "Believe It" as the musical theme for Tabula Raisa.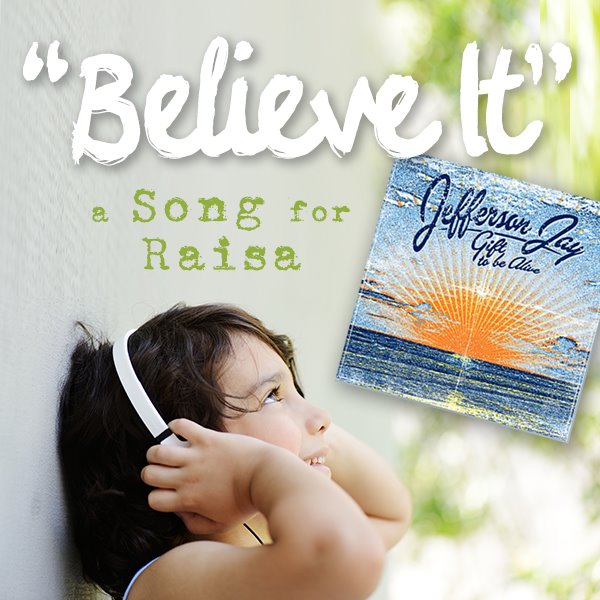 Here is an art print I made available during the Kickstarter.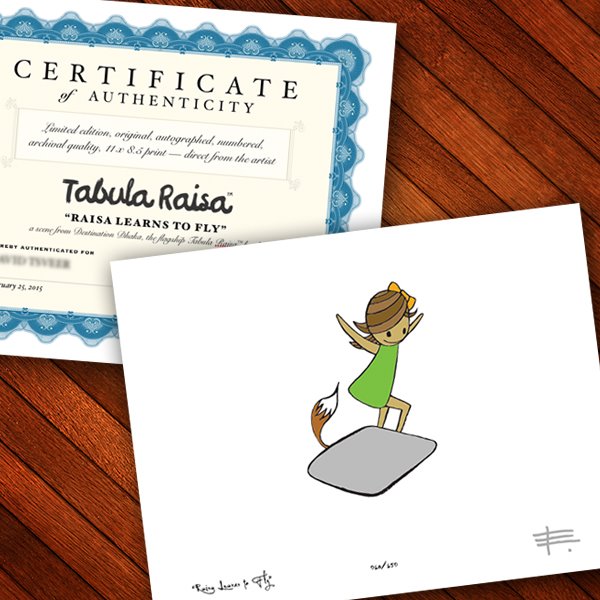 Here's an explorer kit I launched along with a series of online projects through the Tabula Raisa website.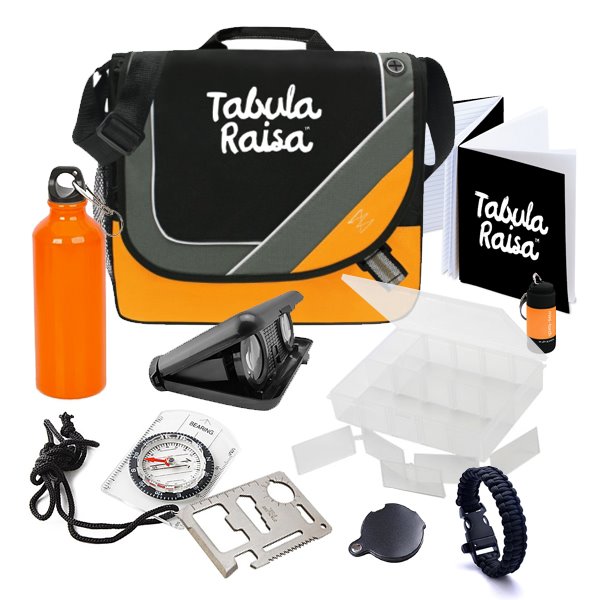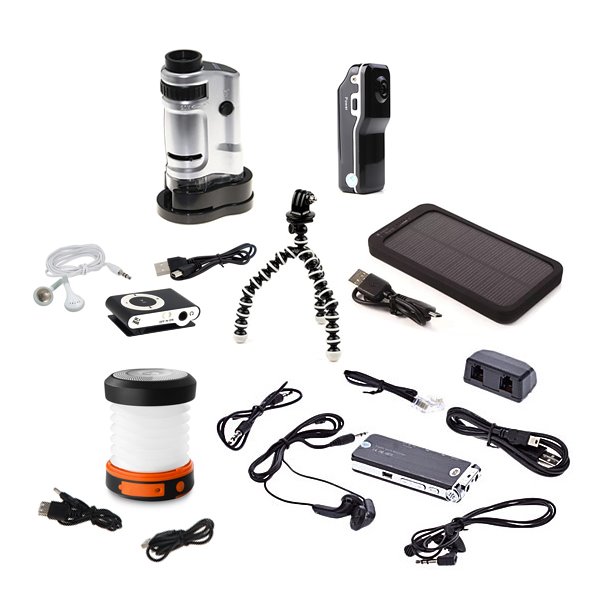 Here are a series of handcrafted learning games. Made in Thailand from various exotic woods. There are several designs. Each is branded to characters in the Legend of Tabula Raisa (e.g., Heart of Tabby (Tabby is the lead character's nickname) or Ogul's Shape Shifter Puzzle (Ogul is the genie).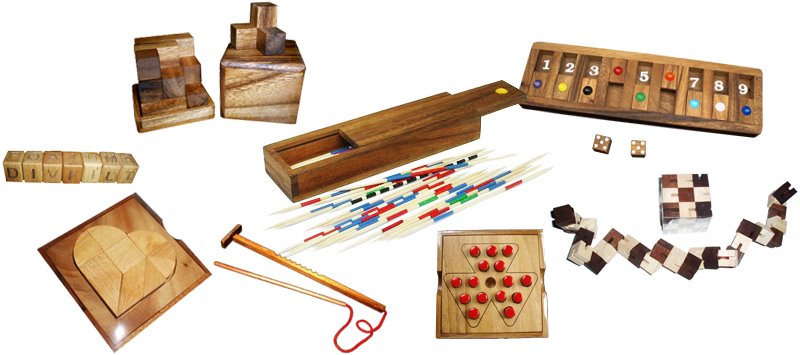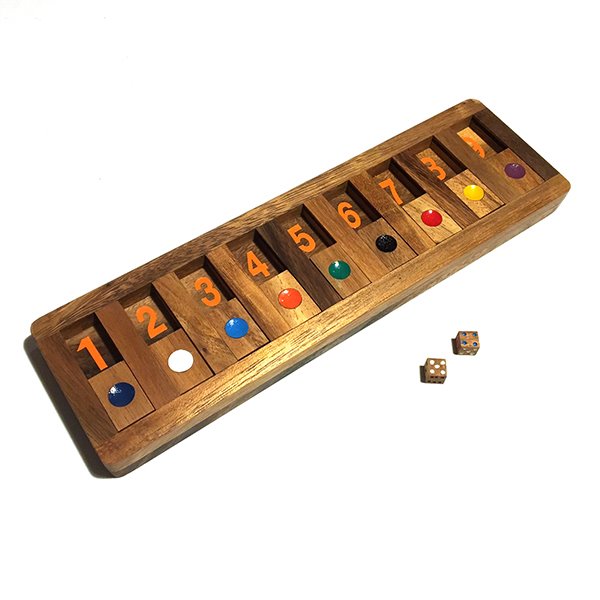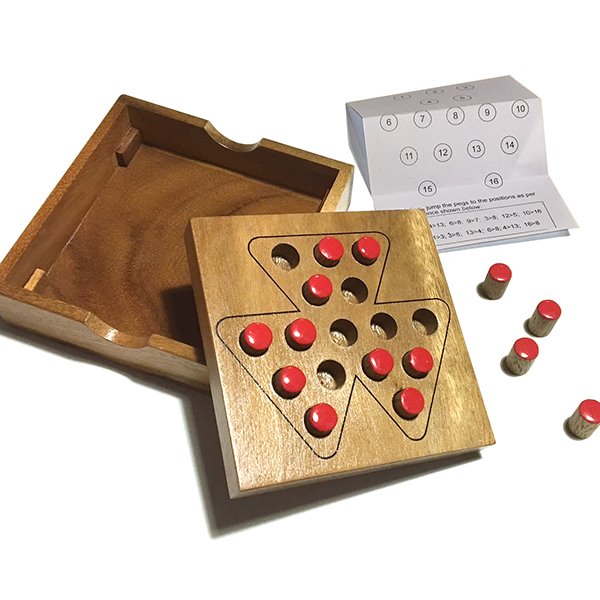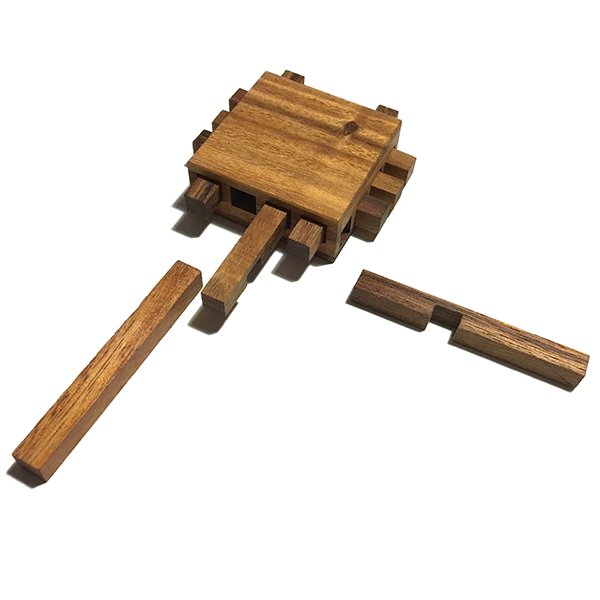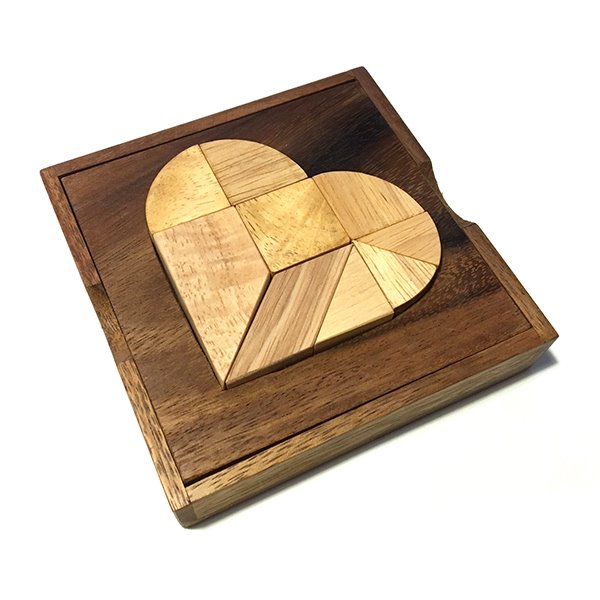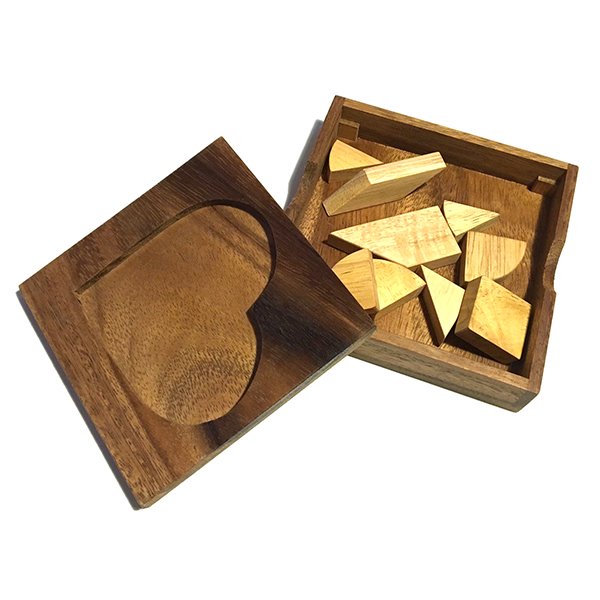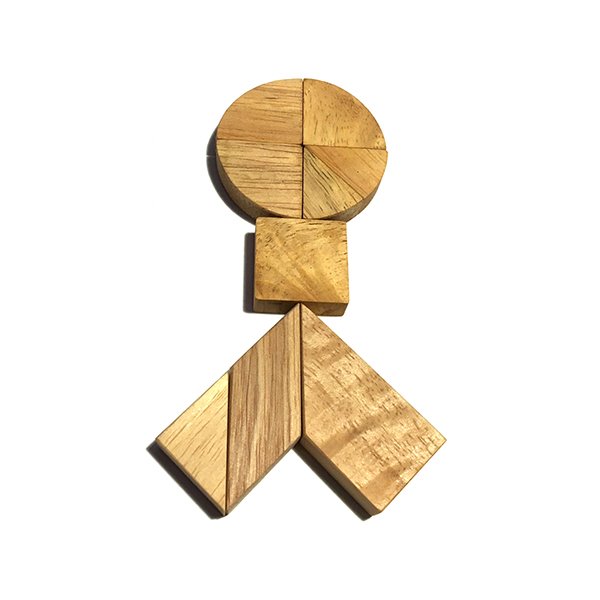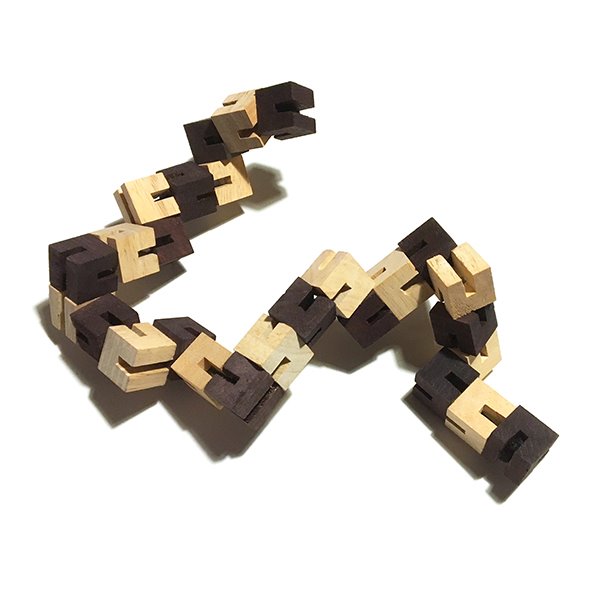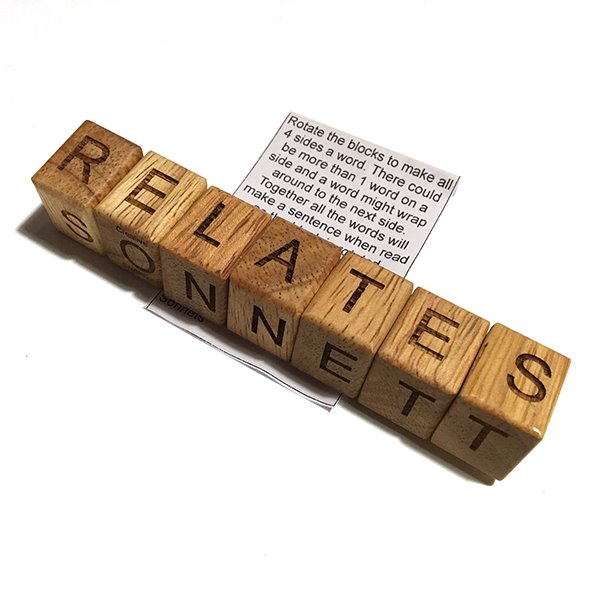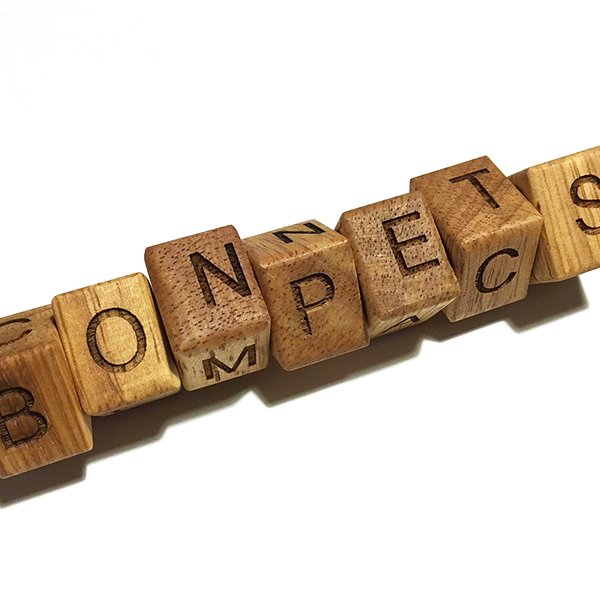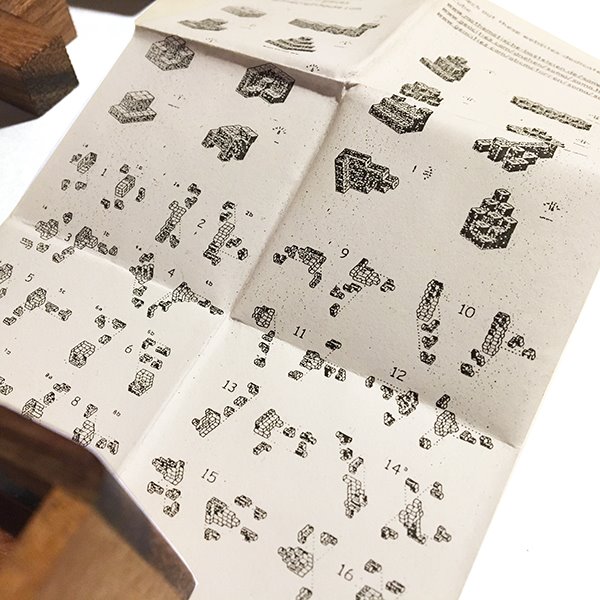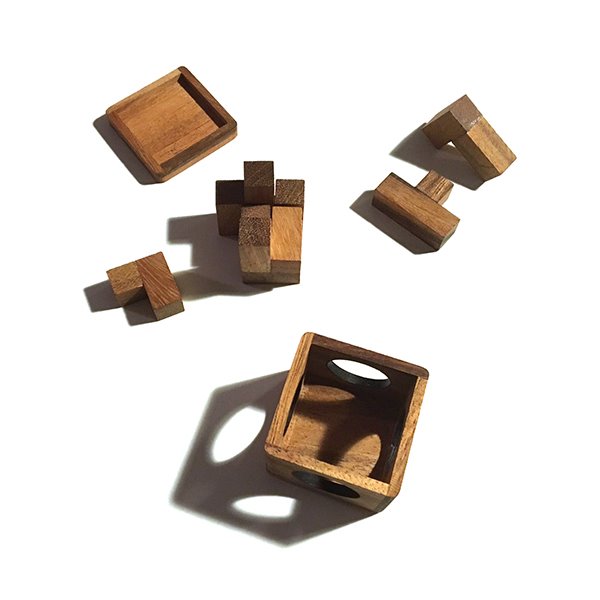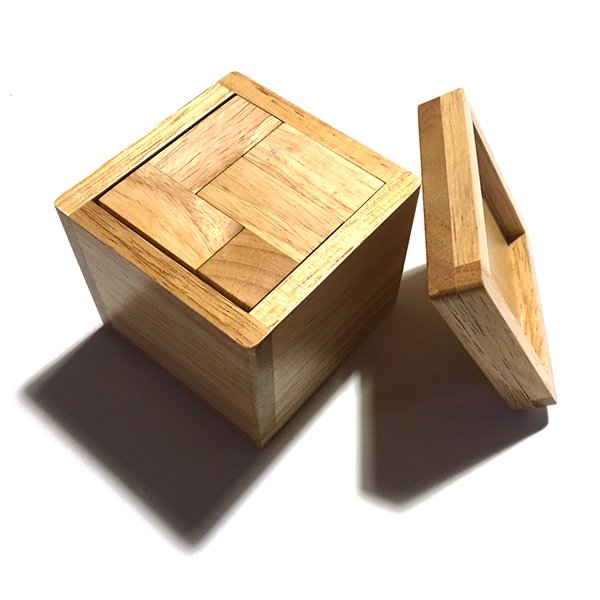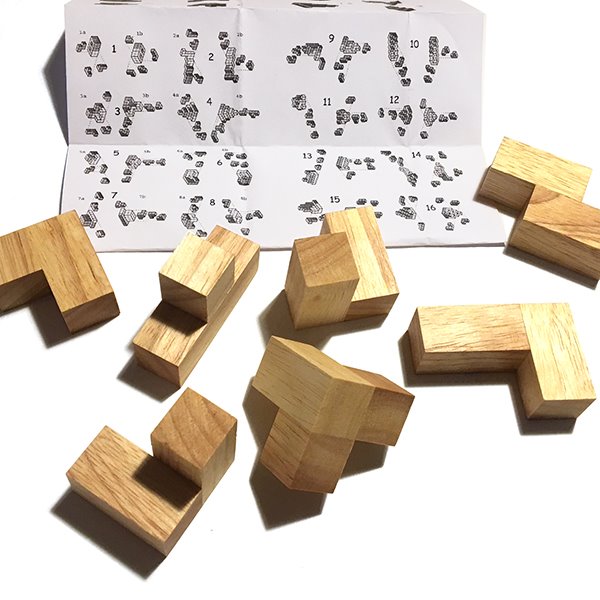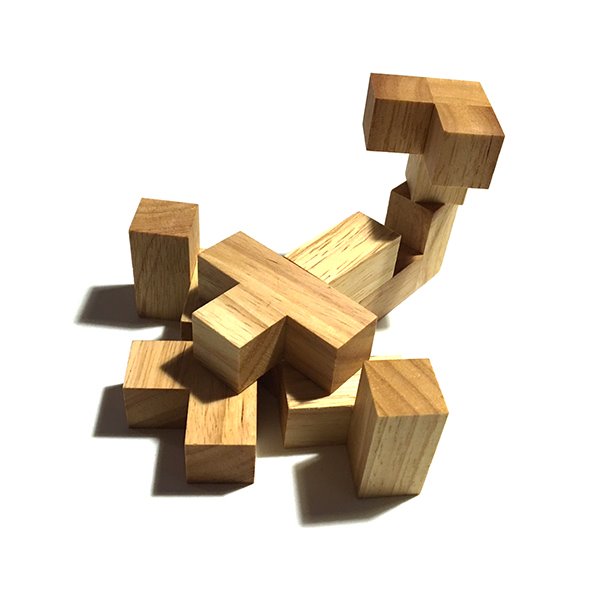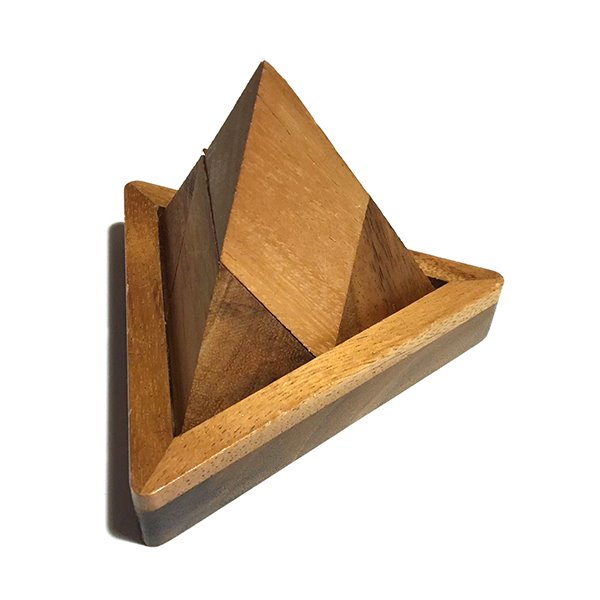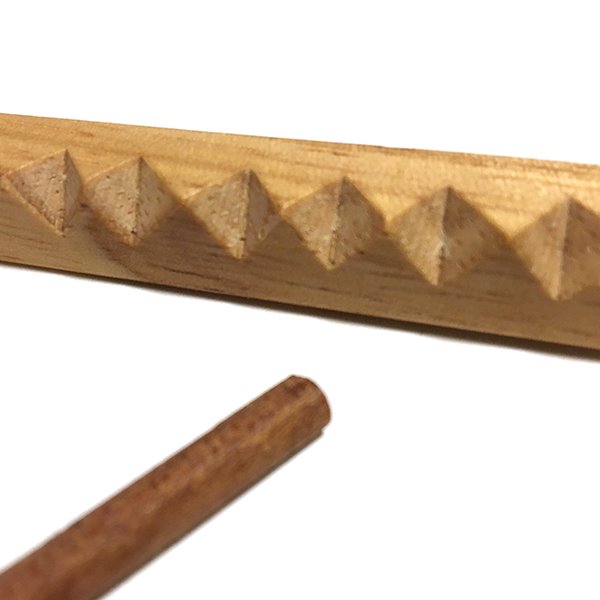 Up Next:
Excursions (children's book series)