Videos
The following video was produced for Gates Hudson. The clip introduces "One Person at a Time," a brand message carried through on website pages and digital ads online. The video lives on the company's home page.
The following screenshot shows the video in context at the Gates Hudson website.

The following screenshots show the "One Person at a Time" campaign page at the Gates Hudson website plus one of the online ads that was placed in support of it.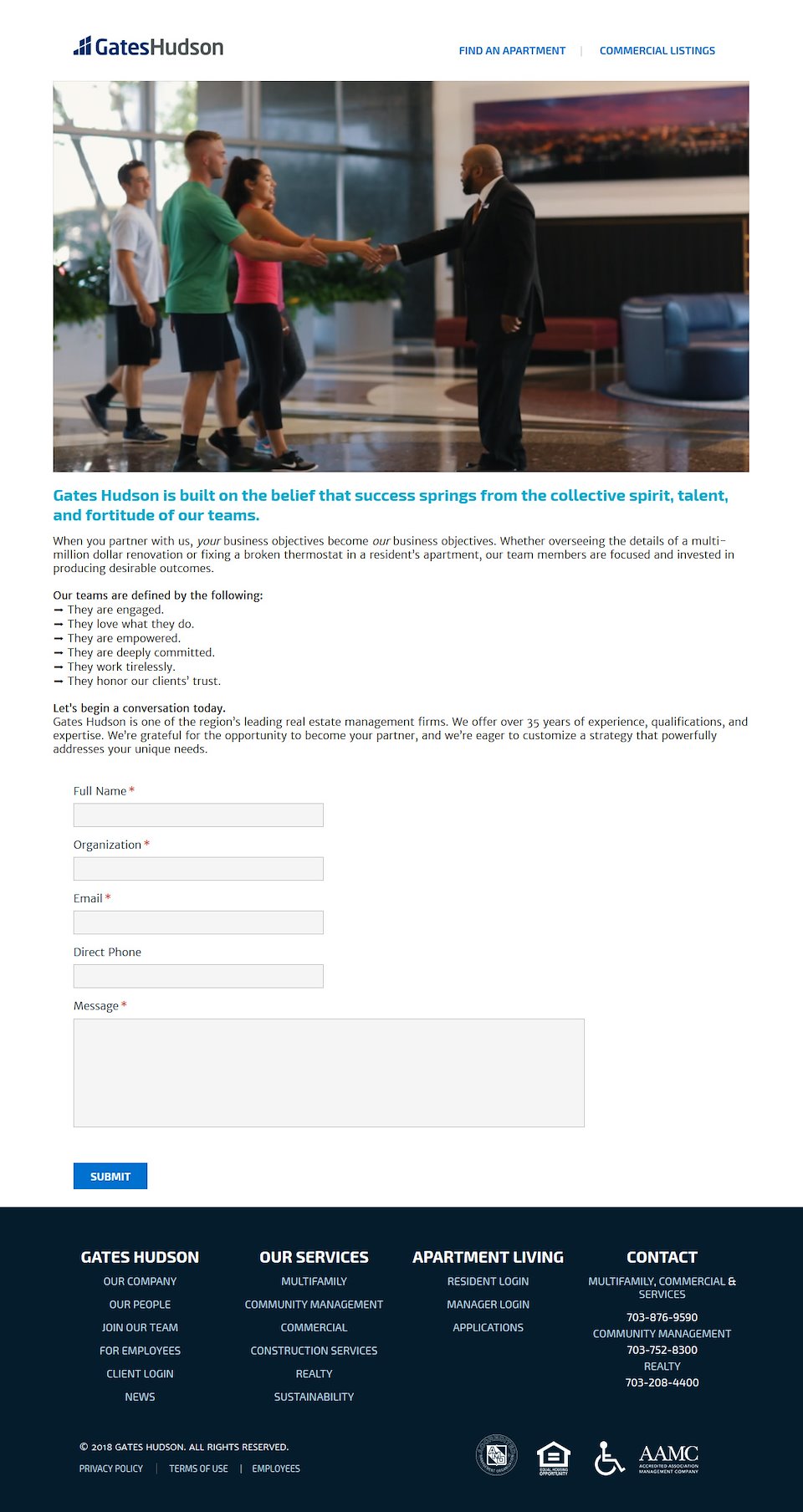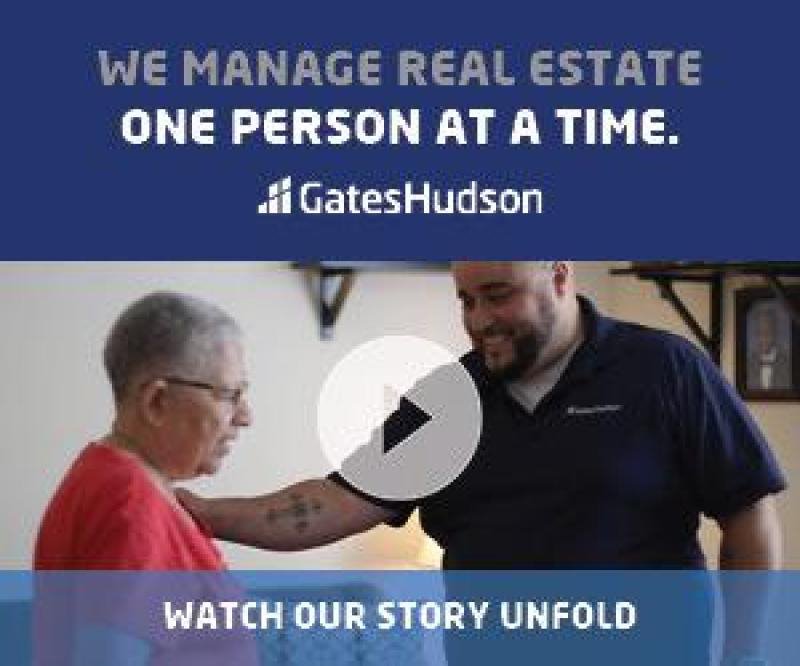 The following videos were produced for Weidner Apartment Homes. The first clip provides a brief history of the company and is featured on the About Us of the company's website. I wrote the copy and directed creative. I also created the closing screen that eliminates the "more videos" option that generally closes Vimeo and YouTube clips. Instead, I added a pitch on behalf of recruiting and a linked to active job listings. The second clip elaborates on the strategic plan, "Road to 2027," that is teased at the end of the timeline video.
The following screenshot shows the timeline video in context at the Weidner website.

The following videos were produced for Latista Technologies. These were featured on the company's website, inline with their software, and in pitches. They were instrumental in selling Textura on acquiring the Reston VA software company.
The following screenshots show how demo videos were leveraged at the Latista website.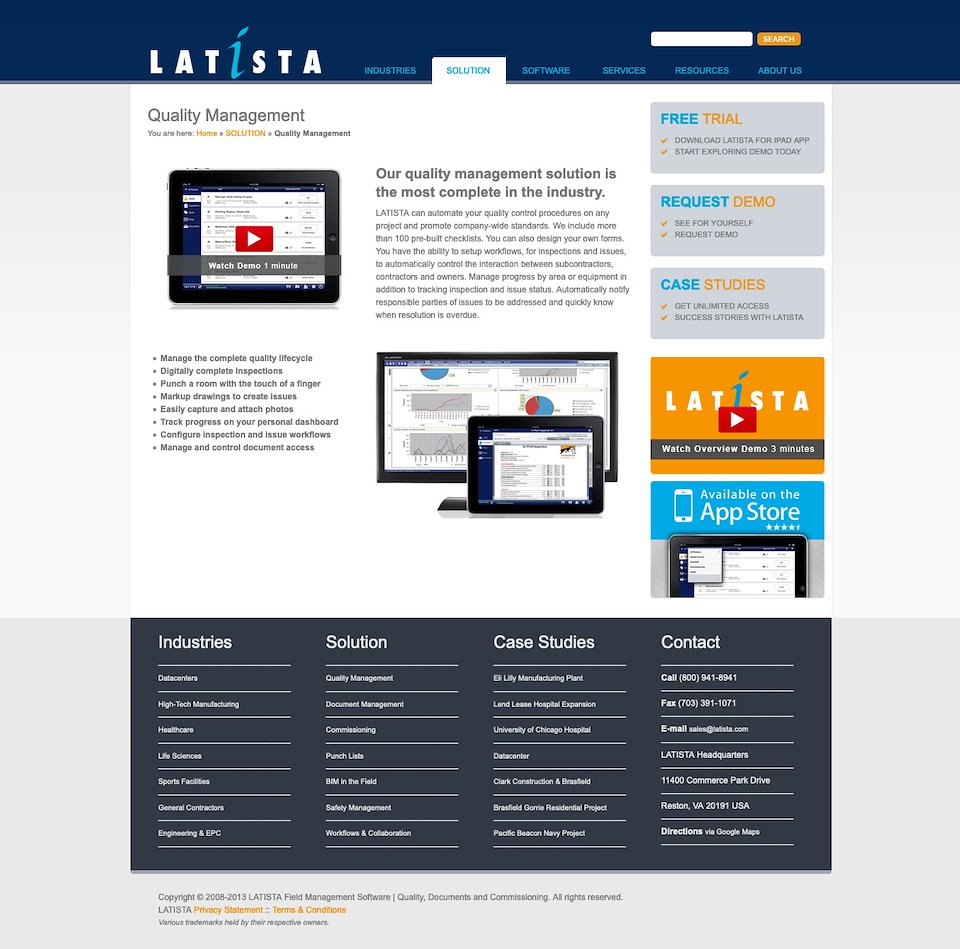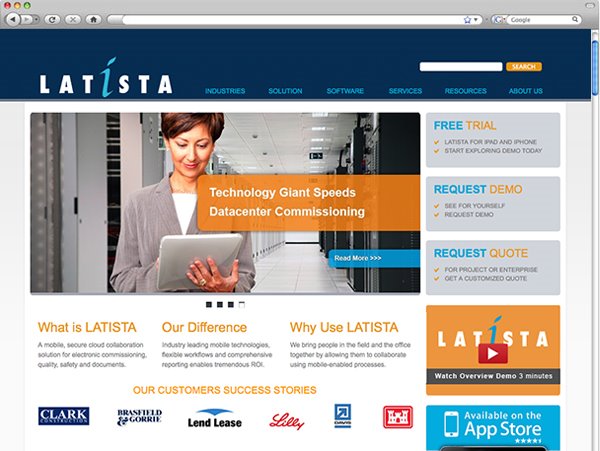 I've worked with Pure Pasty, a two-time World Champion bakery in Vienna VA, since their founding. I've consulted with owner Mike Burgess on everything from messaging to digital marketing and advertising to scaling his recipe and production nationally. The following two videos highlight some of that work.
The following screenshot shows the Pure Pasty home page where publicity videos now stack.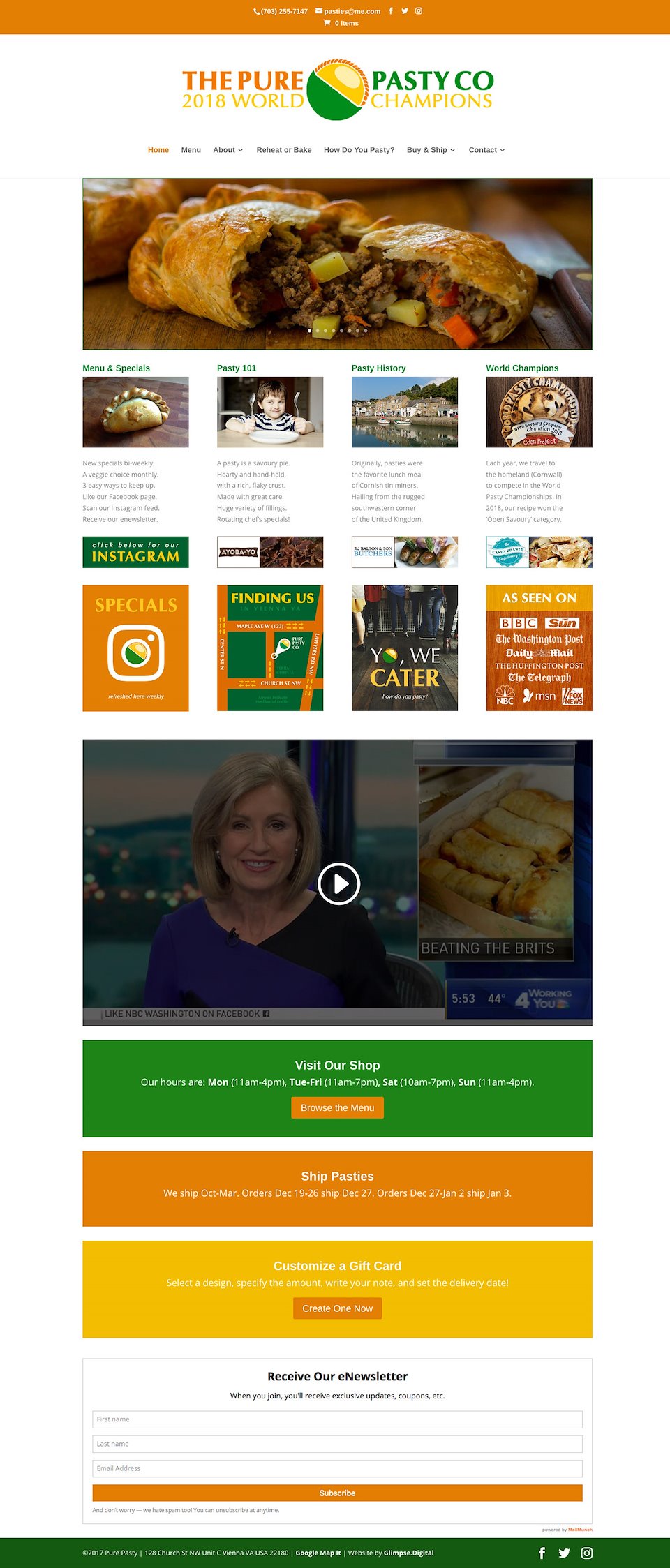 SAMPLE SCRIPT FOR PROMOTIONAL VIDEO
SWEET RELIEF
Prepared in support of a topical pain relief cream.
INTRO SLIDES FADE IN/OUT
• Fade paradise shot from Sweet Relief home page.
• Follow with product shots of the new packaging.
SOUNDTRACK
• Reggae or calypso track.
SWITCH TO LIVE SETTING
• Baseball practice at Diamond Sports Training in background.
• Eric S. Townsend in foreground.
• Narrative begins…
Sweet Relief is a 100% natural pain relief cream.
What makes Sweet Relief unique?
For starters, it's made of plant oils, fruit extracts, and other organics.
It's a topical smoothie, if you will.
No chemicals are used in any way.
That means side effects are rare.
Allergy sufferers should consult their physicians before use.
A complete listing of ingredients can be found at SweetRelief.com.
What wholesome ingredients will you find in Sweet Relief?
(Reach into a brown paper bag)
Oranges,
lemons,
pineapple,
papaya,
almonds,
aloe,
eucalyptus,
and much more!
Their medicinal properties have eased pain abroad for centuries.
Sweet Relief is now bringing that wisdom stateside!
So here's how Sweet Relief works:
Pop the cap.
Squeeze a dime-sized portion onto your finger.
Gently rub the cream over your area of concern.
Sweet Relief disappears without greasy residue.
It has a pleasing, tropical scent.
Sweet Relief is fast-acting.
The best part?
You can apply it again and again!
You don't have to worry about dosage,
and you won't risk damage to any vital organs.
We'll leave that to traditional pain relievers.
What is Sweet Relief's secret?
The magic lies in what we've coined Sublayer Science.
Sweet Relief doesn't mask pain.
It acts below the surface to reduce swelling.
Swelling is inflamed tissue,
and it's causing that pain you feel.
Who benefits from Sweet Relief?
Athletes can take the edge off bruising, aches, strains, and more.
Sweet Relief works wonders on golf or tennis elbow.
It relieves range of motion concerns —
like a balky knee, or a stiff shoulder, or a tight back.
But Sweet Relief isn't just for superstars!
It can also accelerate recovery from surgeries.
It can return movement to someone suffering from arthritis.
It can ease the shooting pain associated with carpal tunnel or sciatica.
Sweet Relief evens works on simple insect bite discomfort.
We conducted a double blind study at the University of West Virginia.
The results were resoundingly clear.
7 out of 10 people reported their pain was reduced or eliminated.
Sweet Relief works, and it does so safely and quickly.
CLOSING
We hope you'll support our mission to relieve pain differently.
From everyone at Sweet Relief, we appreciate your patronage.
The following clips deliver samples of audio books written by Eric S. Townsend for Go Booklets. The first is The Legend of Tabula Raisa, from the adventure series for children ages 6 and up. The next four are from Sharking: Don't Get Fooled Again, a book that explores psychological warfare in pool rooms and beyond. The final two clips are from Telling Ain't Selling, a sales primer.