The Sun Hangs Low (book)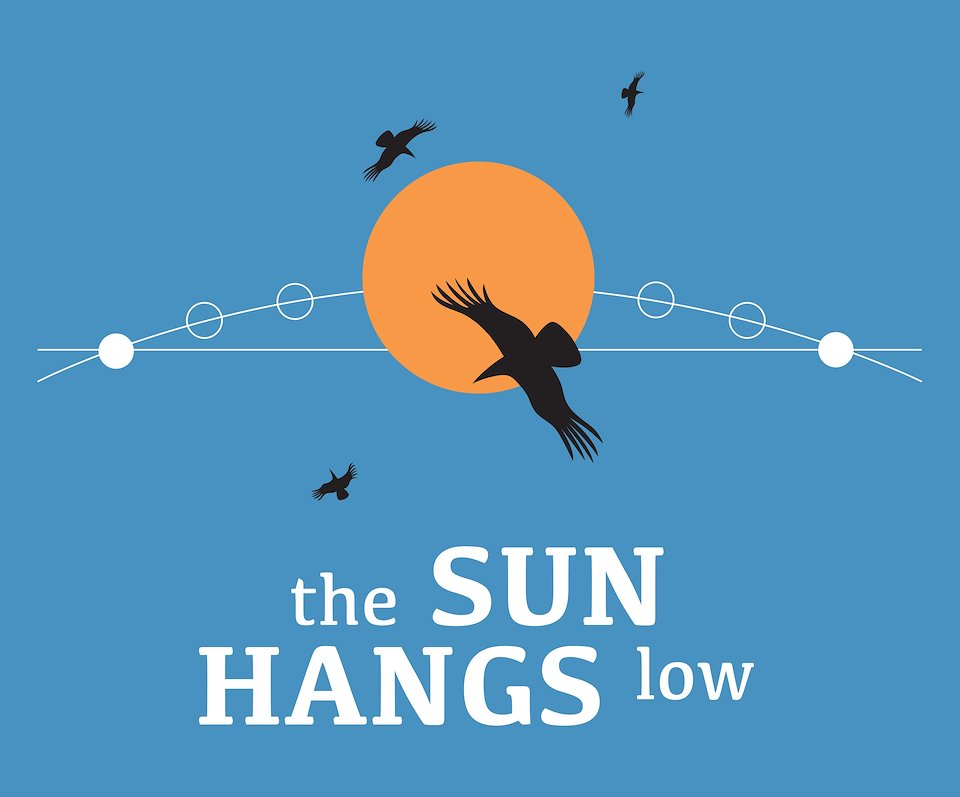 THE PIECES
THE SUN HANGS LOW

THE KEEP
FOUR HOURS

AURORA
FJALL

KIRKJUFELL
THE HORSE STANDS
UNTITLED

HORIZONTAL LINES

THE WATER STILL FLOWS

A COMPLICATED EXCHANGE

LOUNGE MOMENT

ANGRY HAIKU

AFJORDABILITY

ICELANDIC SLANG

ICELANDIC PROVERBS

GEOTHERMAL RYE

AN INVITATION
ARCTIC FOX

DINOSAURS

HELGAFELL
THOR'S BIG TOE

THE LEGEND OF THE MAGIC TROUSERS
48
RúNAKEFLI
TROLLS
GLACIER
THE CLIFFS OF DYRHóLAEY
THE STEWARD
RAIN

IN MEMORIAM
Enjoy a sample from the MP3 audio and PDF book versions of the publication.
THE SUN HANGS LOW
Nowhere on this Earth of five billion years,
can you find such a place that better endears.
For fluttering hearts and minds without fear,
the sun hangs low.
The world as you dream it and parts left unsold
lay before your eyes, emblazoned in gold.
The days dissipate and the land becomes cold.
The sun hangs low.
The morning dew shimmers and fog lingers longer.
Your shadow affirms that your will has grown stronger.
The raging Atlantic slings waves at Lóndrangar.
The sun hangs low.
An analog clock tries to loan minutes back.
The wind picks up speed and finds every crack.
The windows and doors warp and rattle their tracks.
All honor the sun hanging low.
Your notes simplify in Hemingway's name.
The neurons excite and collide just the same.
You're falling in love with more than the game.
The sun hangs low.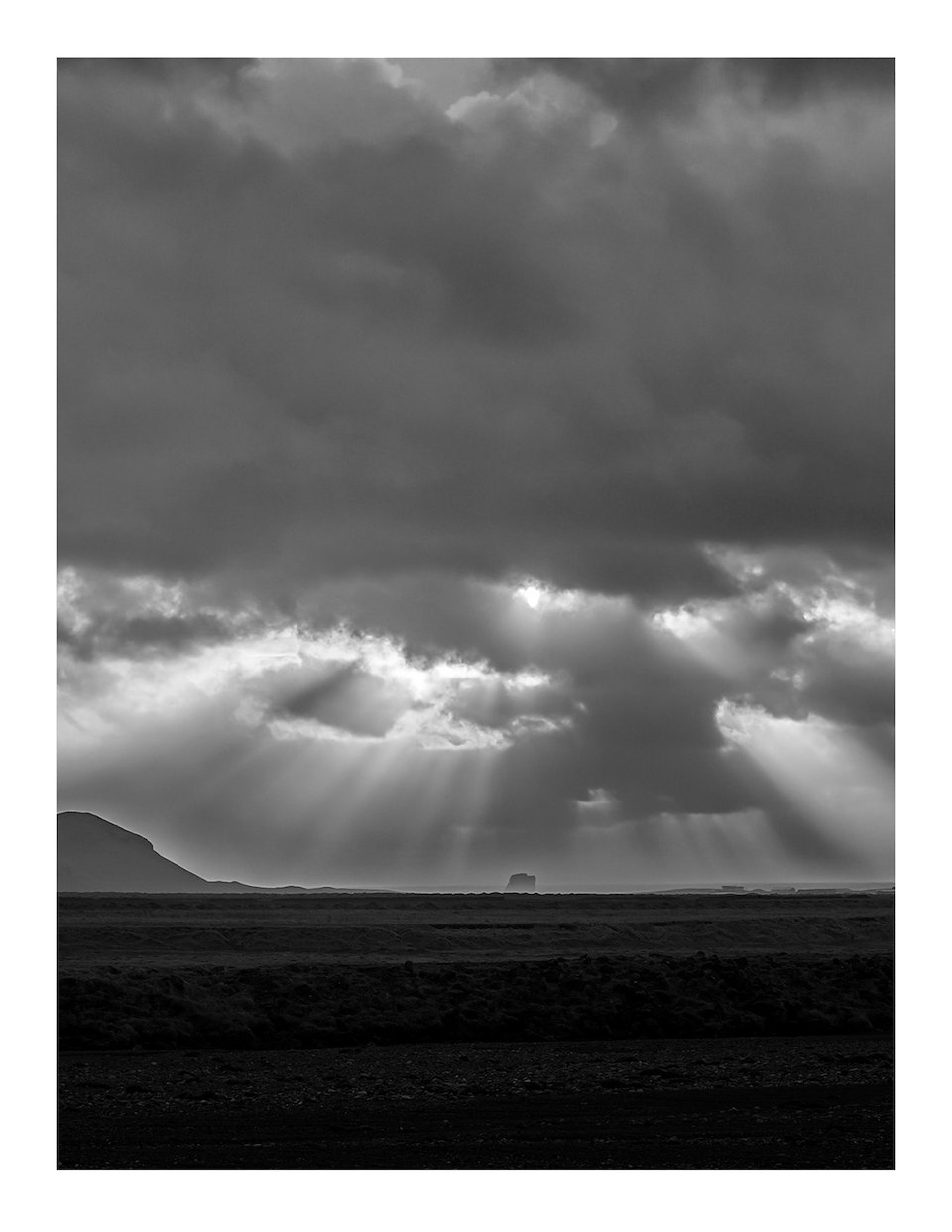 Up Next:
The Cliffs of Dyrhólaey (short story)