Websites
If you'd like to surf live and archived websites, then please visit: https://www.behance.net/gallery/2644759/Websites.
Writing for websites is different than writing for print. For starters, readers use varying devices that limit screen size and re-package content. Attention spans are shorter when reading pixels versus printed ink. Links and advertising can easily steal eyeballs away from website pages. Of course, digital content can also be dynamic — as with RSS feeds, ecommerce, multimedia and applets. However, some websites are essentially modeled after an online magazine. There's a compelling cover, headlines and subheads that tease into features, and advertising. In this instances, there is very little difference in how copy is treated.
---
For Navy Federal Credit Union, you can see my fingerprints in two areas — the main slideshow bit re: "Financial Confidence" and the teaser for "Rebel Against Rogue Investing," an article I wrote for the organization that was picked up by over 1,000 publications (LA Times, Chicago Tribune, Baltimore Sun, others) with over 80 million impressions. You can review these pieces under the Articles folder of my portfolio. I also wrote copy for several product pages, including the two you see here.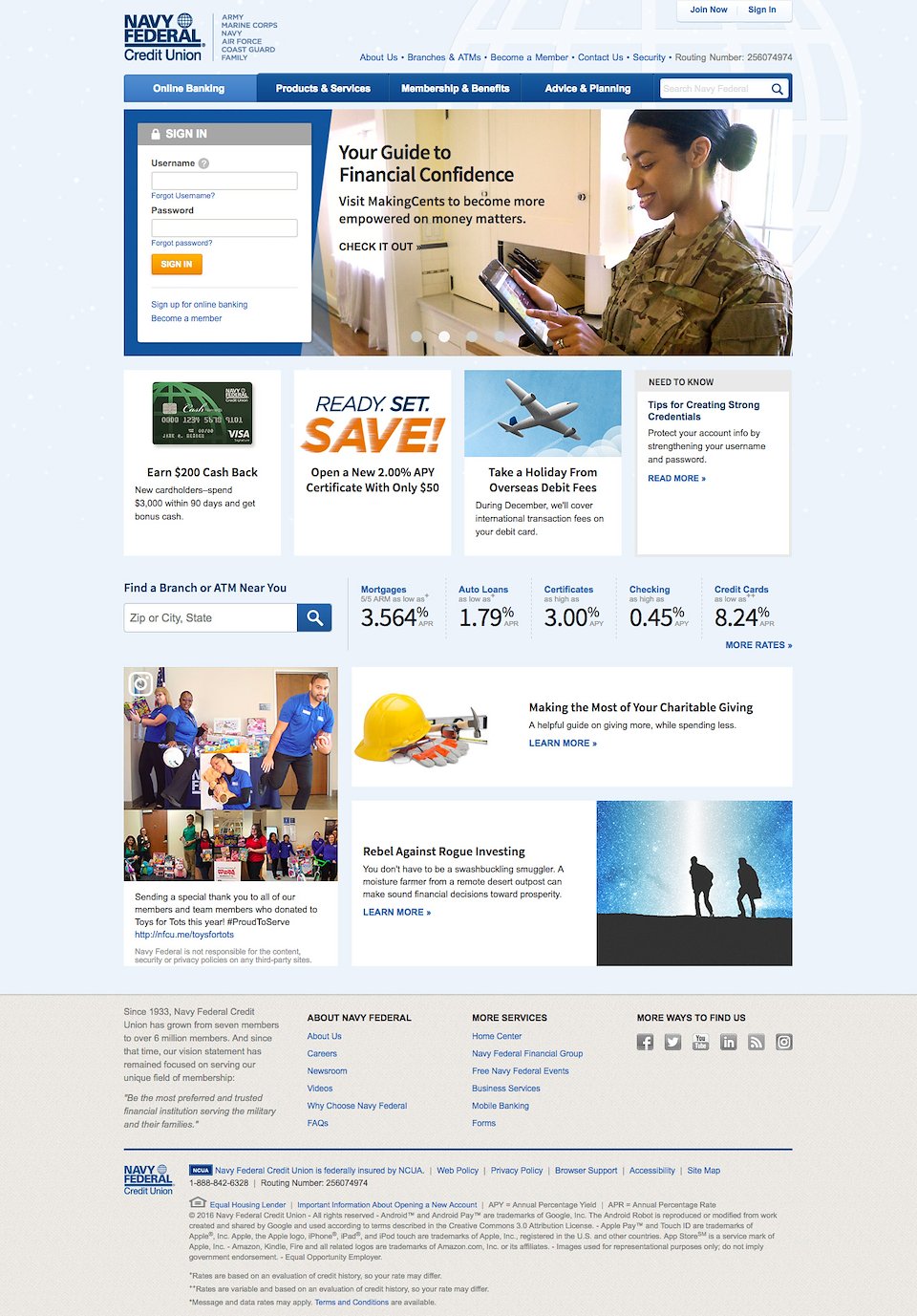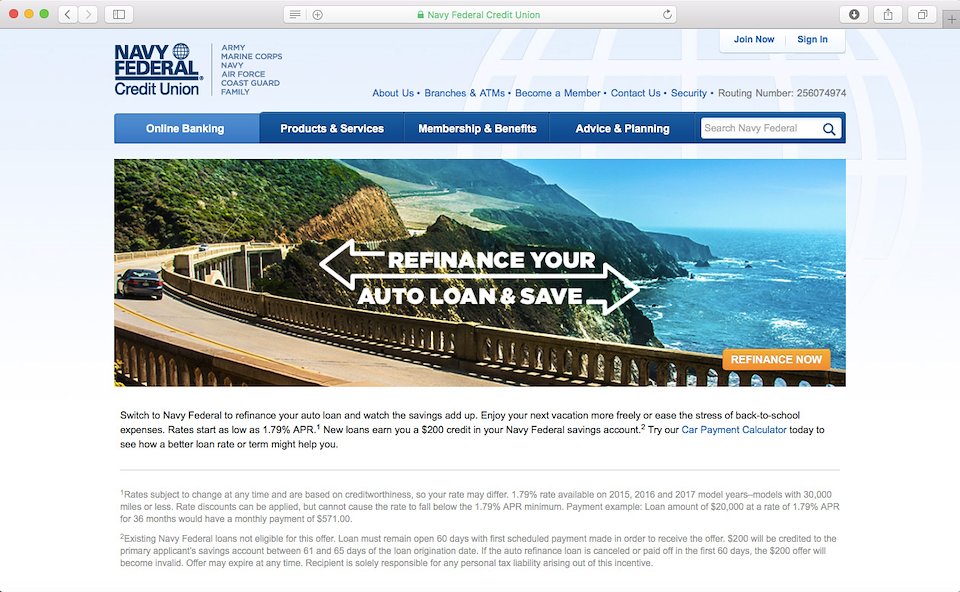 For Latista, I was involved in copy direction, drafting, and editing for the website, mobile app, and social media (as part of a multi-year retainer with the organization). There was a big focus on search engine optimization (SEO). The overall development team was recognized for excellence and innovation by the Northern Virginia Technology Council (NVTC).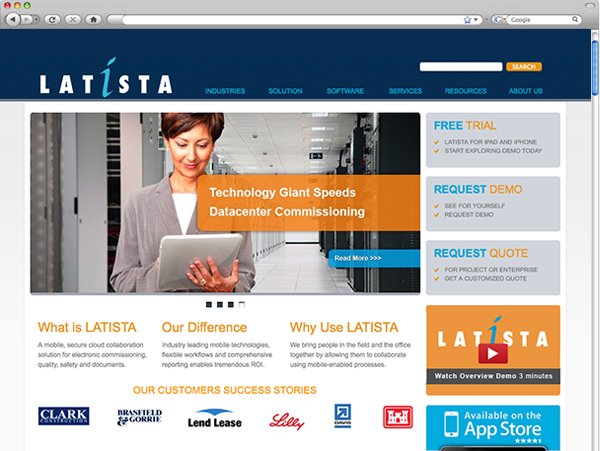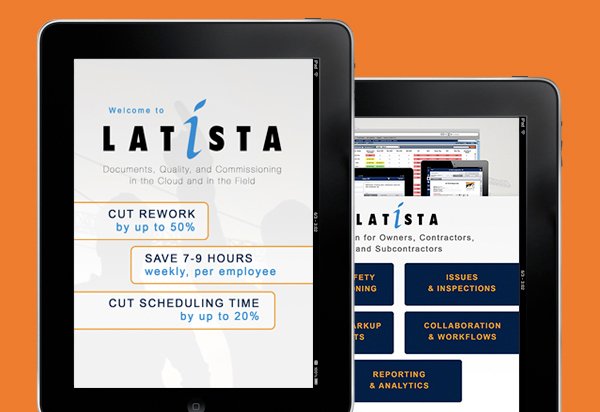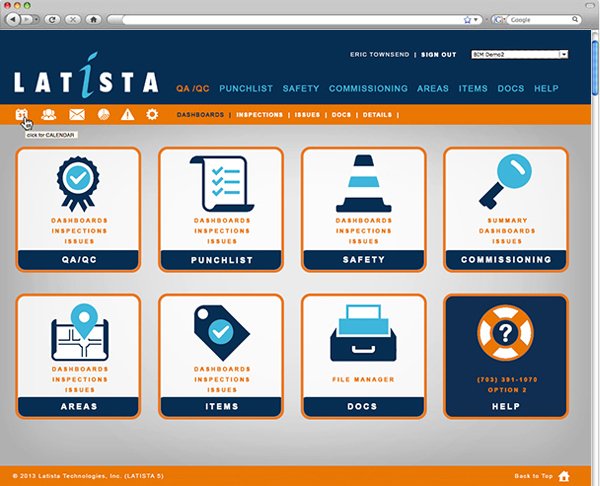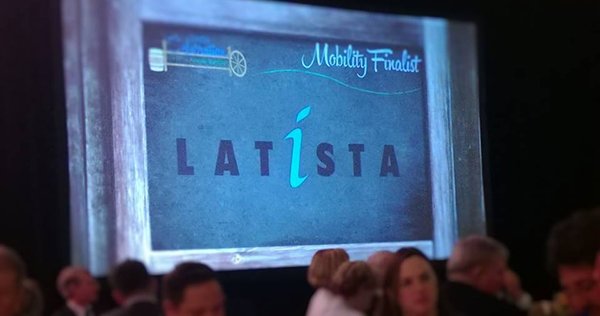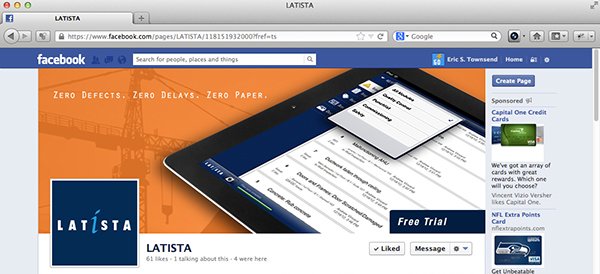 For Tabula Raisa (http://tabularaisa.com), I provide all copy direction, drafting, and editing for the company. This has included mission, program descriptions, benefits, product offering, and much more.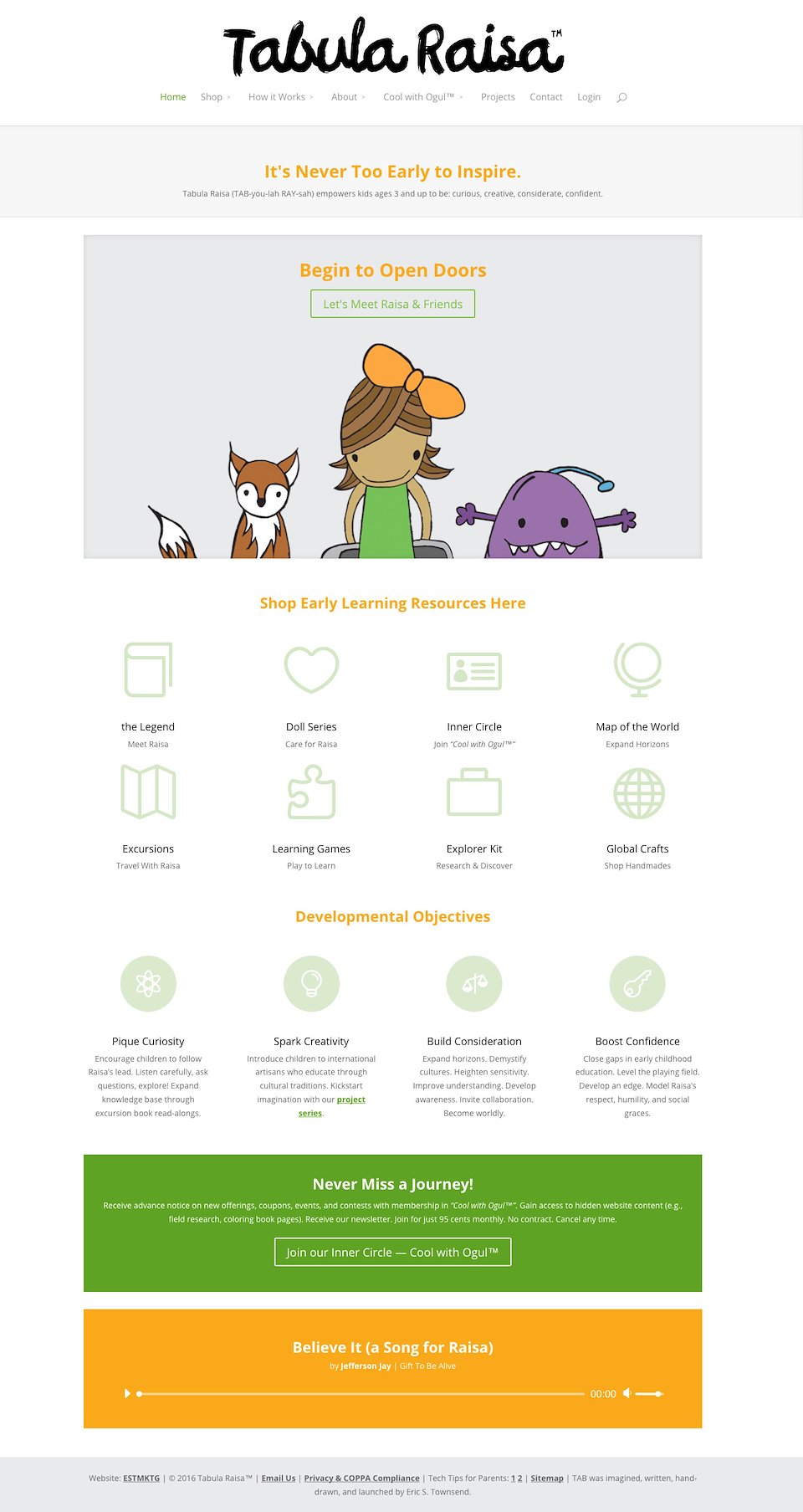 For the NOVA BCA Pool League (https://novabca.com), I provide all copy for the billiard league's website and paperless scorekeeping app.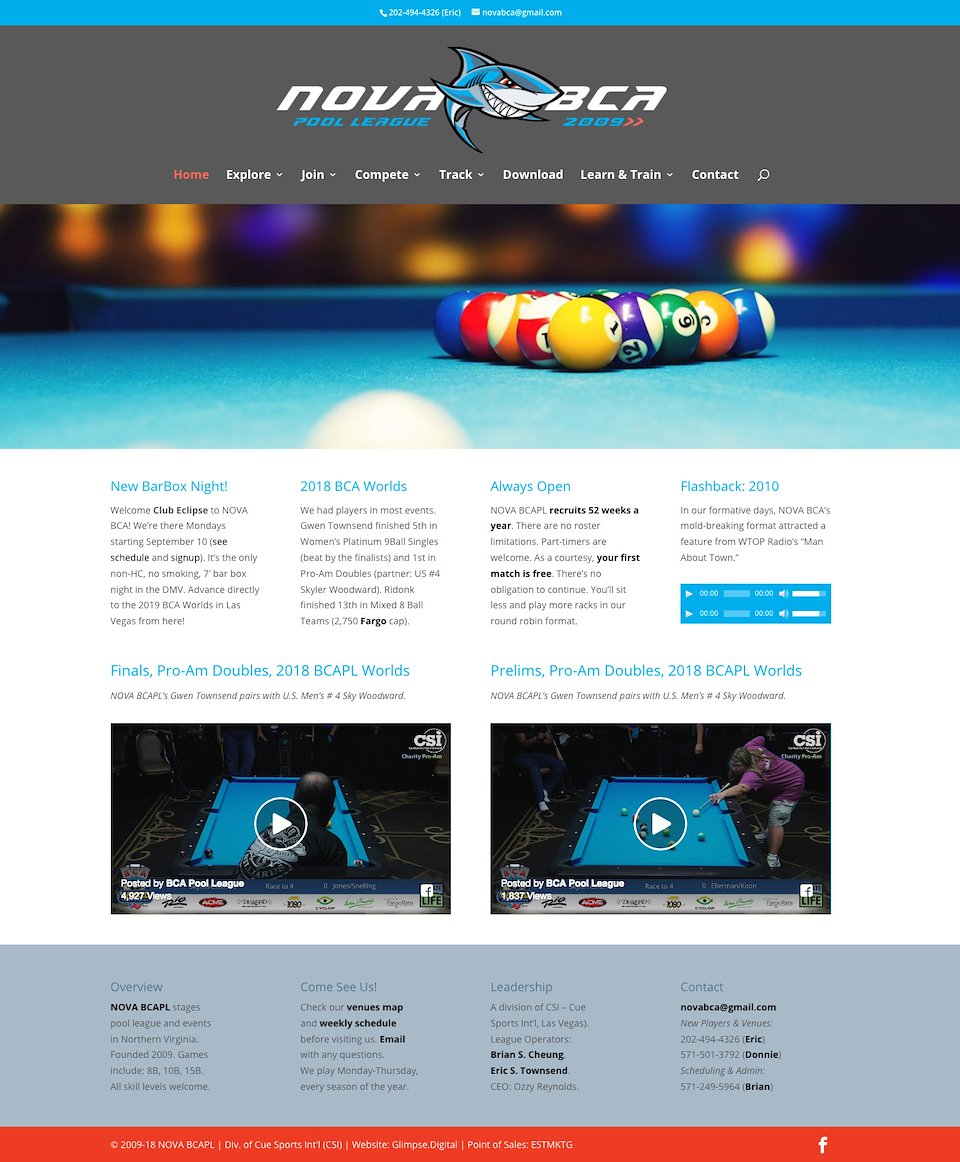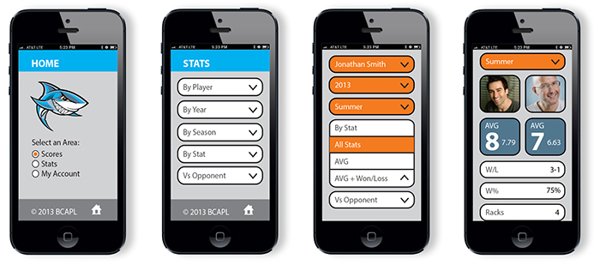 For Basement Detective, search engine optimization (SEO) is always the first focus. I wrote the copy for their main banner to outline their residential waterproofing services. I also wrote a series of resources for customers to better understand the problems they're experiencing. I researched the geography of the region and how this contributes to flooding issues. I looked at how foundations are built and why they're vulnerable to water. I describe the relentless pursuit of water to find relief points — and how often that means entering through a crack or porous surface in a foundation. Two final resources show potential entry points and the most common type of basement leak.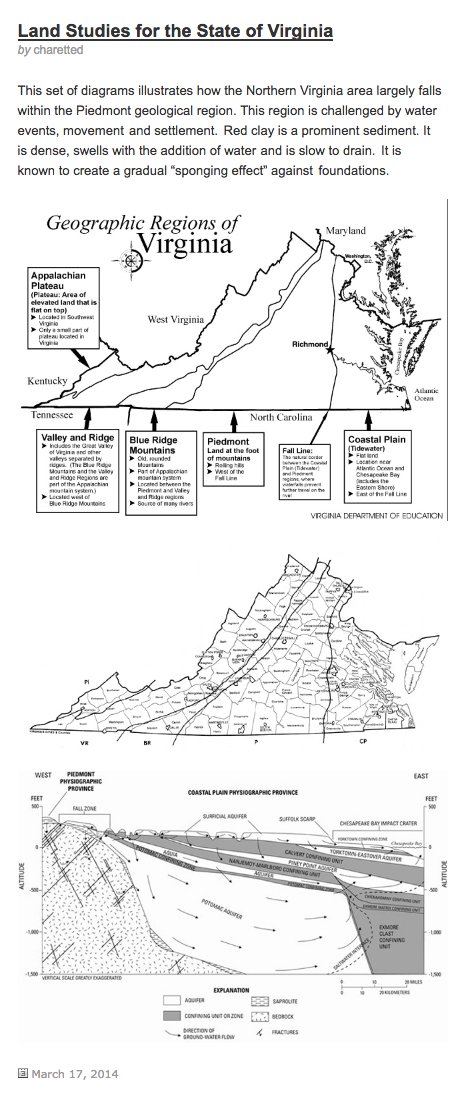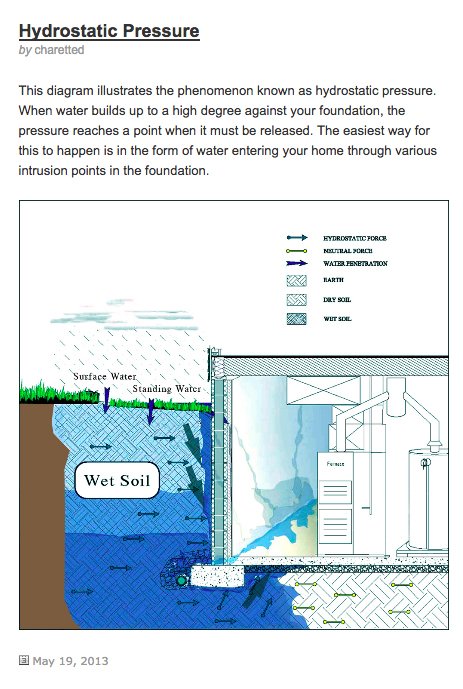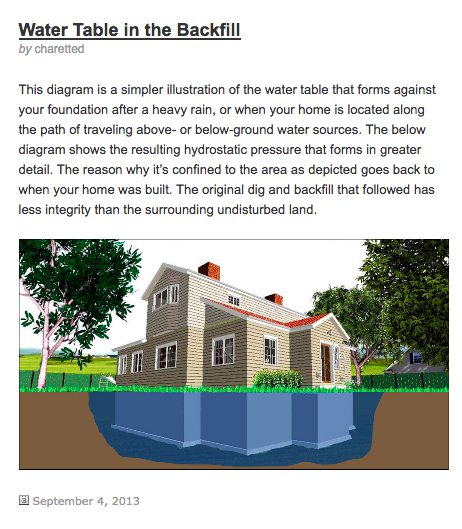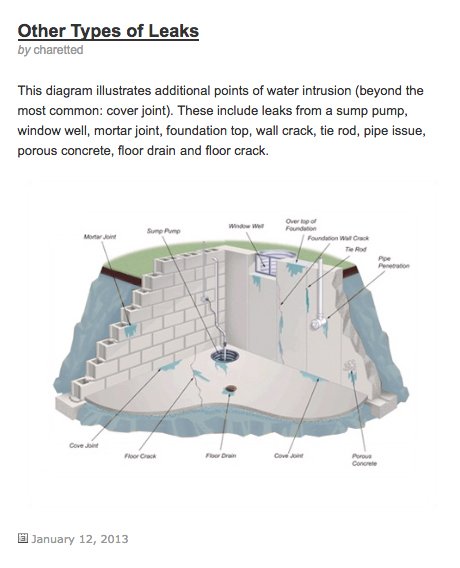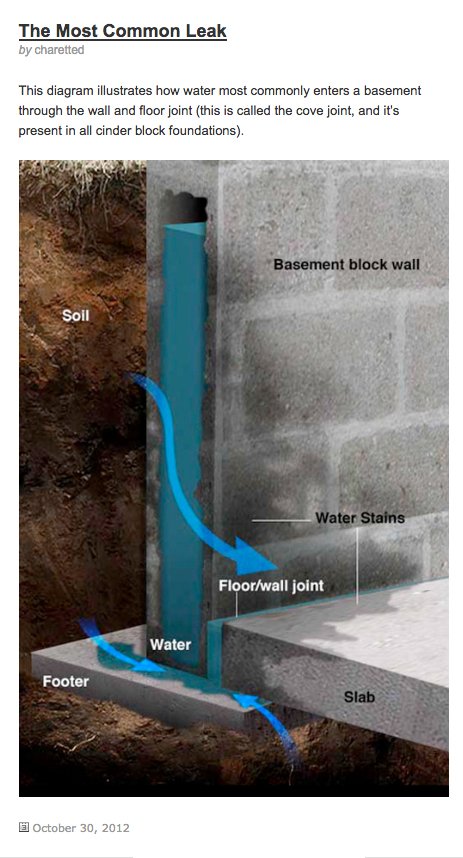 The following content was mostly written for Weidner Apartment Homes and Gates Hudson – in the multifamily residential sector of the property management market. Weidner is the 14th largest property manager in North America by unit count, serving nearly 60,000 units across 11 U.S. states and 4 Canadian provinces. Gates Hudson manages apartment communities in Washington DC, VA, WV, MD, and PA. The Cochran was a freelance project (Chicago). The focus for all has been SEO, branding, and communication campaigns.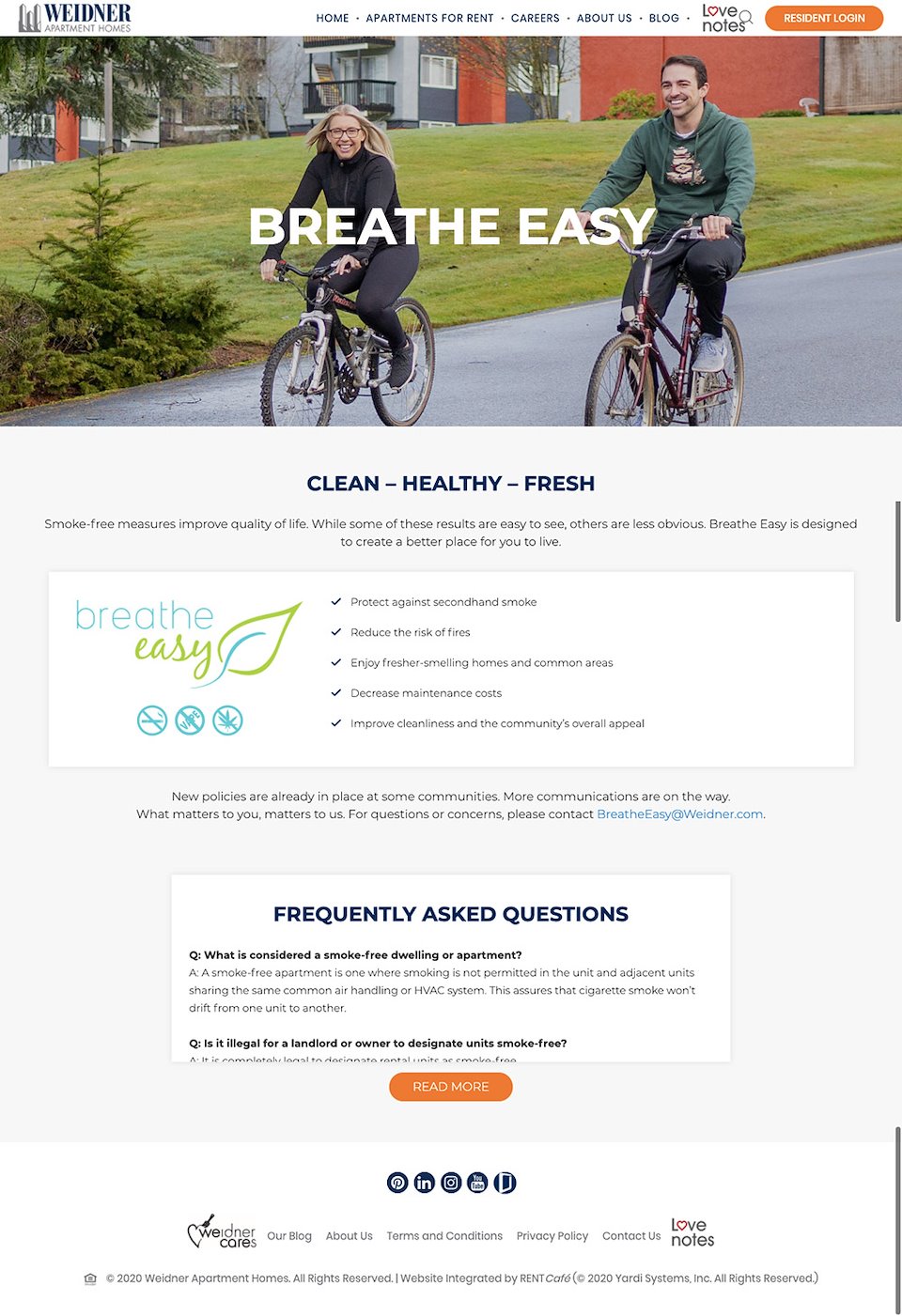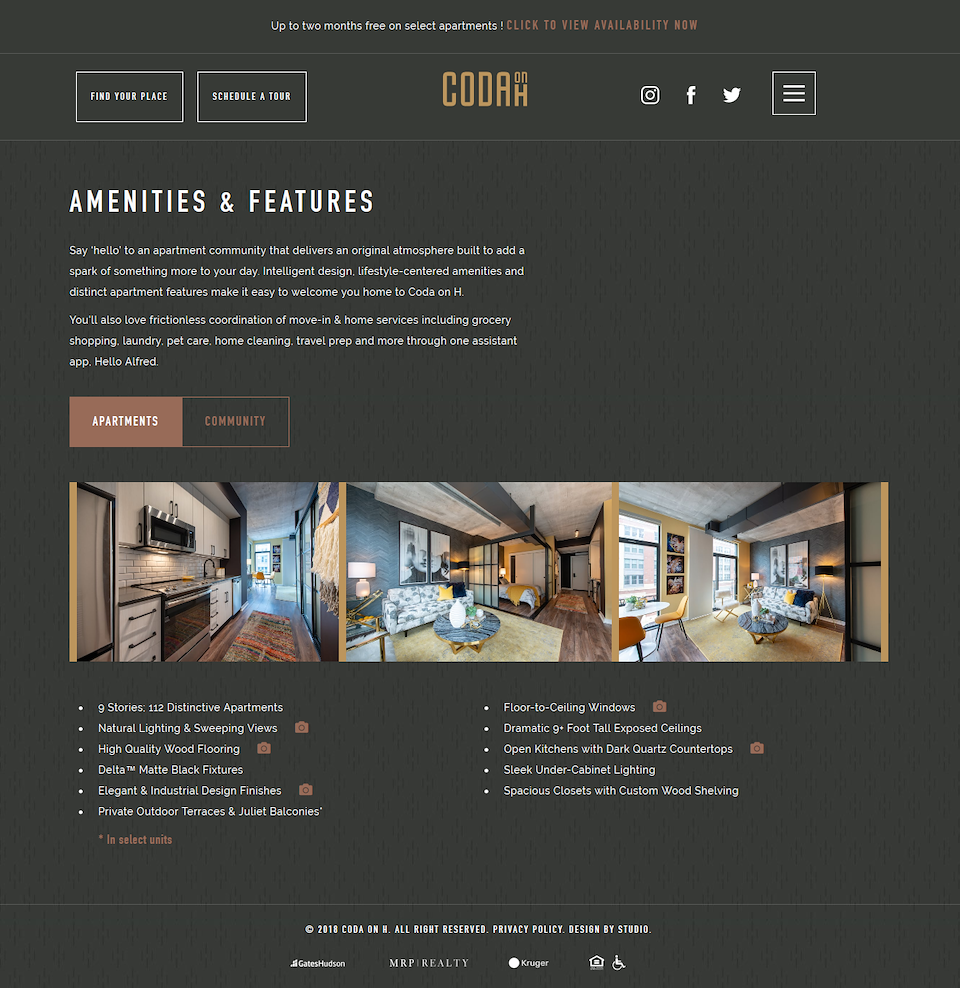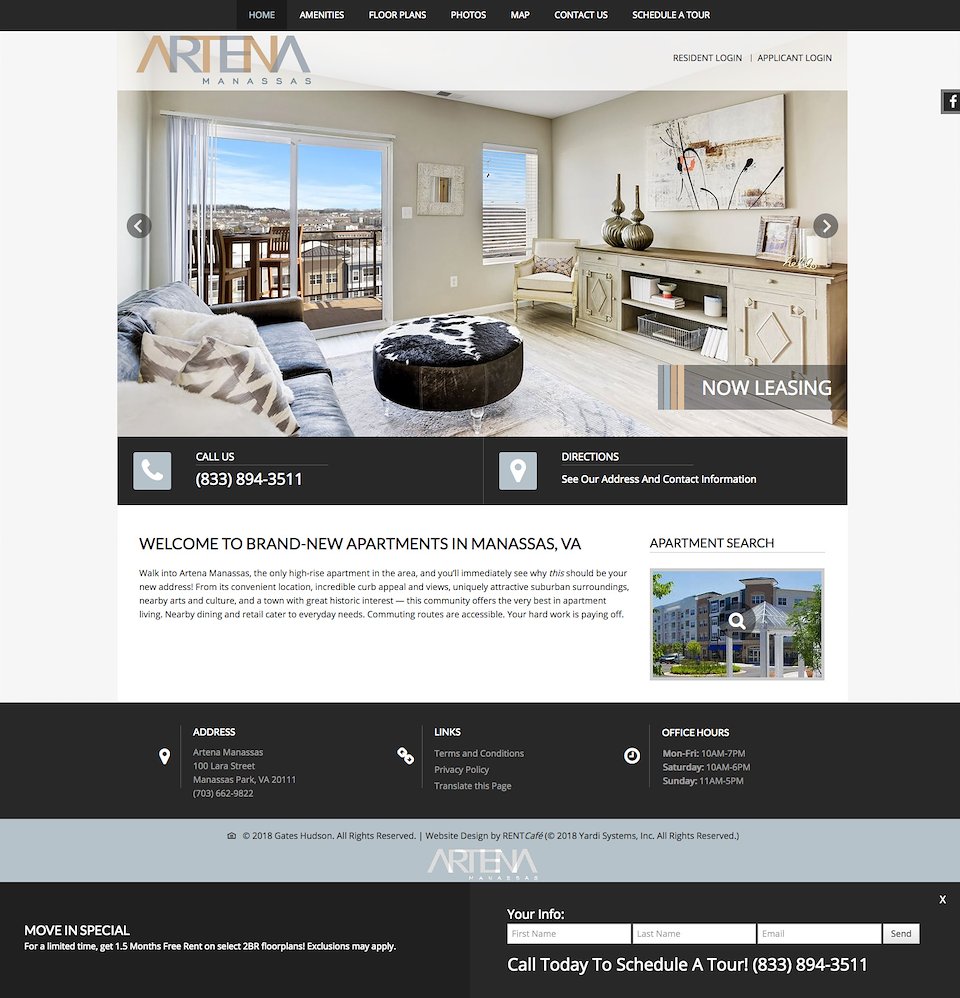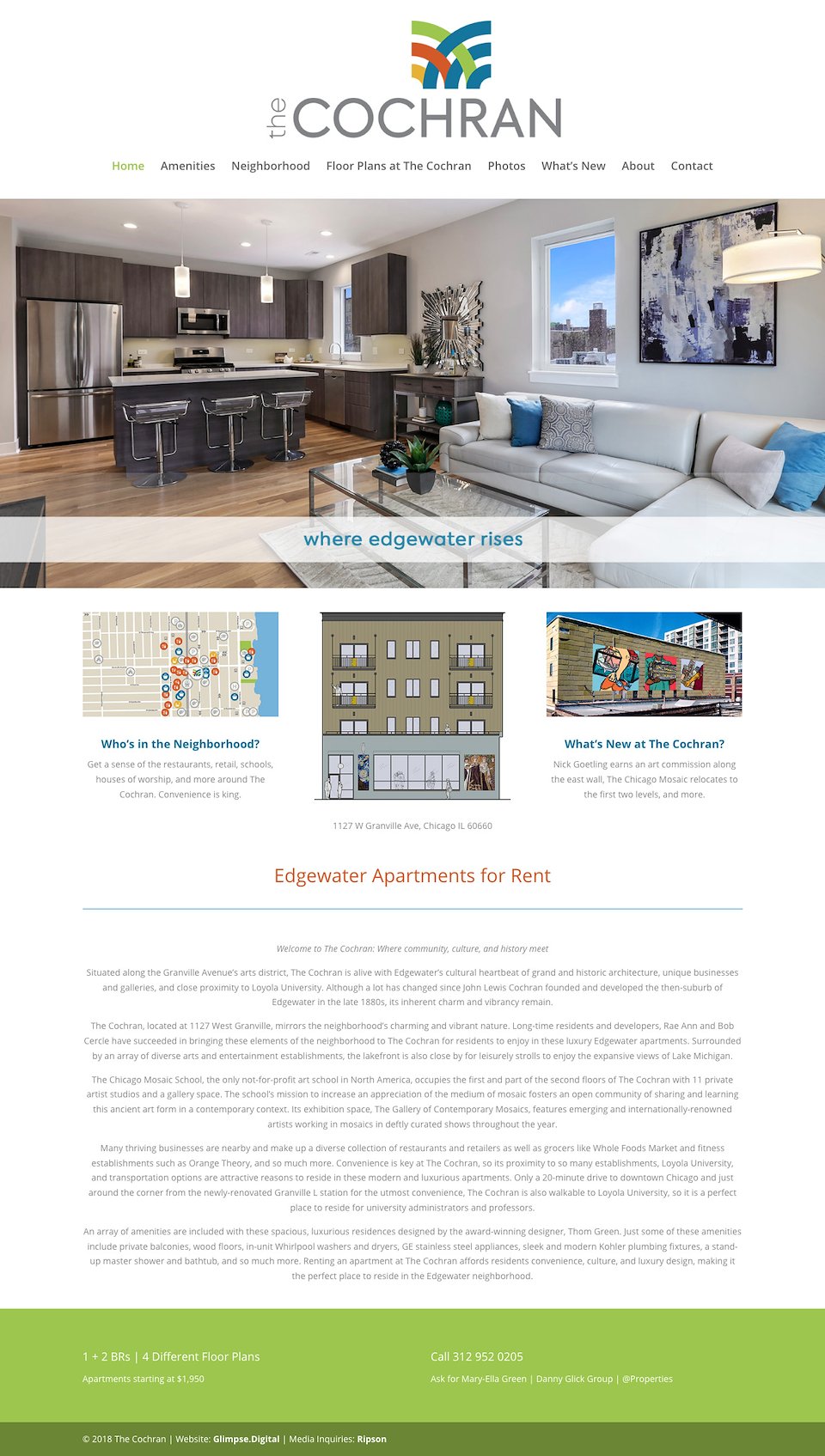 The rest of the website samples show versatility — where I've worked within character counts and other space constraints of the website build to produce copy for features, teasers, blogs, and more. Over time, some clients opt to bring copywriting in-house. Others have continued to outsource it to me.